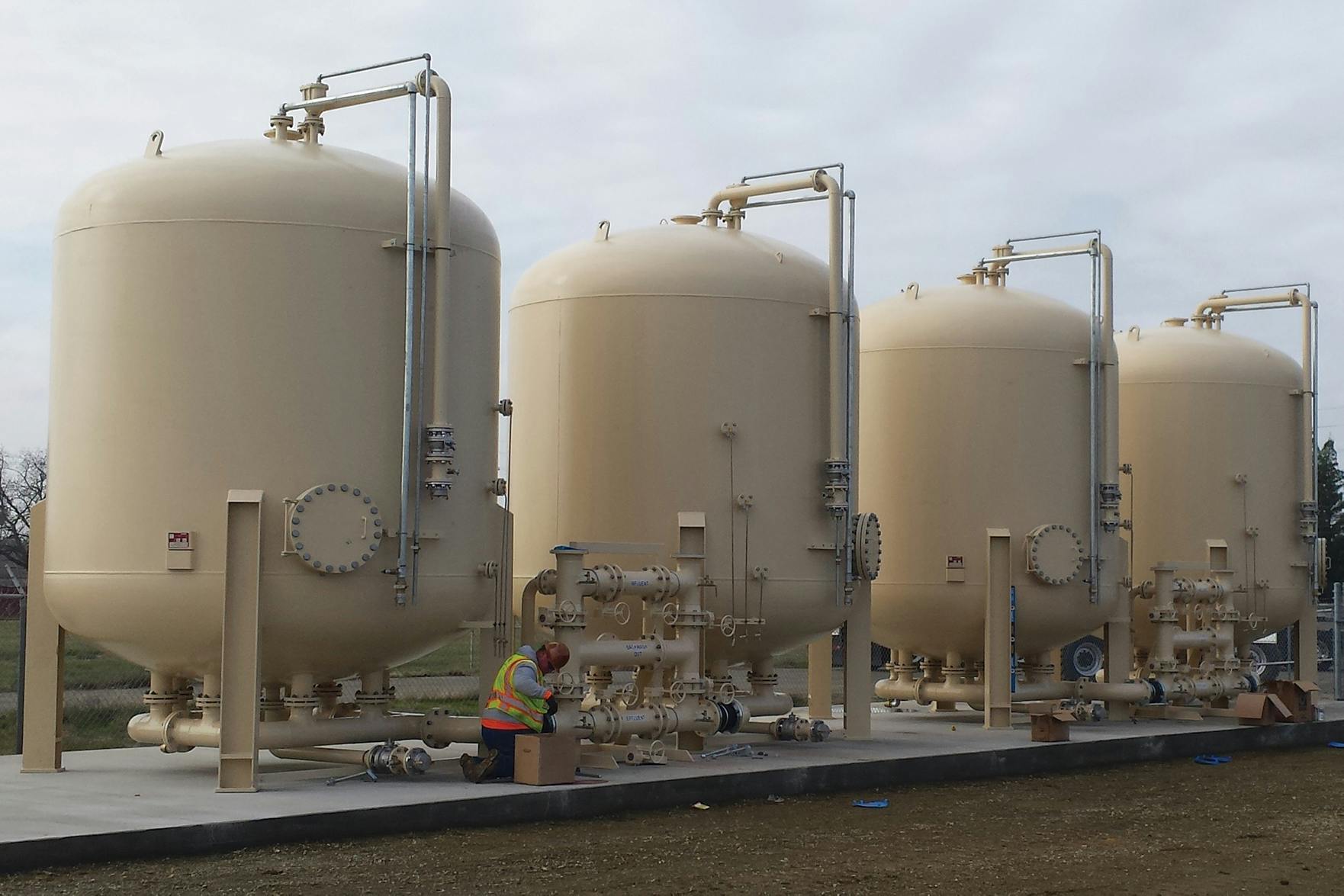 APTIM provides full-service expertise for addressing Per- and Polyfluoroalkyl Substances (PFAS), including:
Site investigation and modeling
Risk assessment
Technology selection and design for mitigation
Construction and operation of treatment systems
Providing alternate water supplies
Emergency response for PFAS-contaminated drinking water
The current regulatory focus has been on protection of water supplies from perfluorooctanoic acid (PFOA) and perfluorooctane sulfonate (PFOS). These are just two of a larger PFAS family, and individual states are enacting advisories or regulations regarding these and other PFAS.
Our PFAS Center of Excellence (COE) keeps current on evolving regulations, and our chemists and engineers provide evaluation, design, and treatment system construction for various PFAS compounds.
Services
Site Investigation/Modeling
Design And Construction Of Water Treatment Systems
Technology Evaluation And Demonstration
Treatment System Operation & Maintenance
Aqueous Film-Forming Foam