WHAT WE DO
Whether it's safeguarding and maintaining critical power infrastructure, helping communities recover from natural disasters, enabling our armed forces and first responders, or transforming landfills into public parks, we go to work each day knowing that we are making an impact on the world. These are huge responsibilities, and we take them seriously.
Thinking differently and challenging the norm is our mandate. Every day we plan for the unexpected, develop critical insights, and deliver new, creative adaptive solutions. We do this by leveraging teams that include engineers, scientists, builders, economists, craft professionals, procurement, logistics and process experts.
APTIM specializes in engineering, program management, environmental services, disaster recovery, complex facility maintenance, and construction services. Serving Government, Oil, Gas, Chemical, Industrial, Commercial, and Power clients, we are your partner and relentless advocate.
countries or territories we're working in
Take a look at some of the ways we are making a difference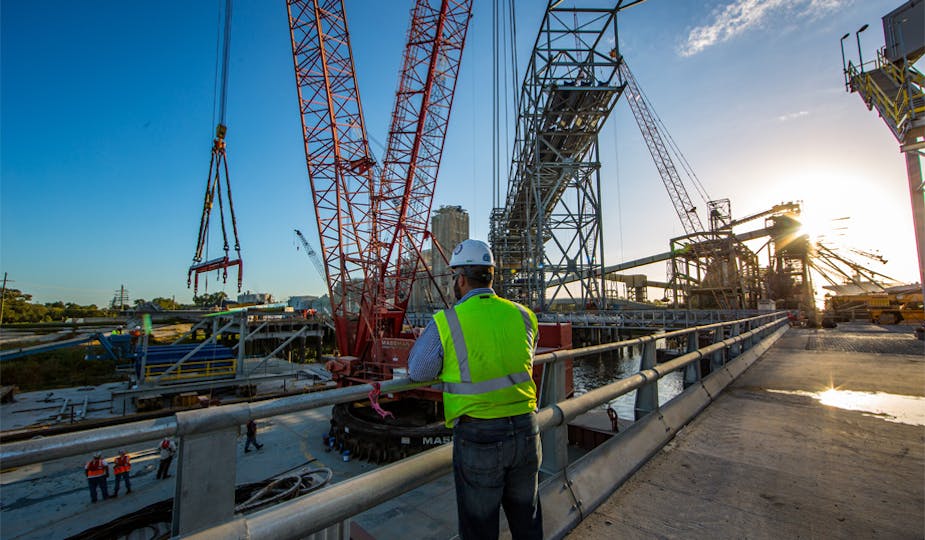 We target and transform our markets.
We foster a collaborative spirit.
We commit to long-term relationships with
our customers and partners.
We attract, develop and appreciate talent.
We inspire trust in all.