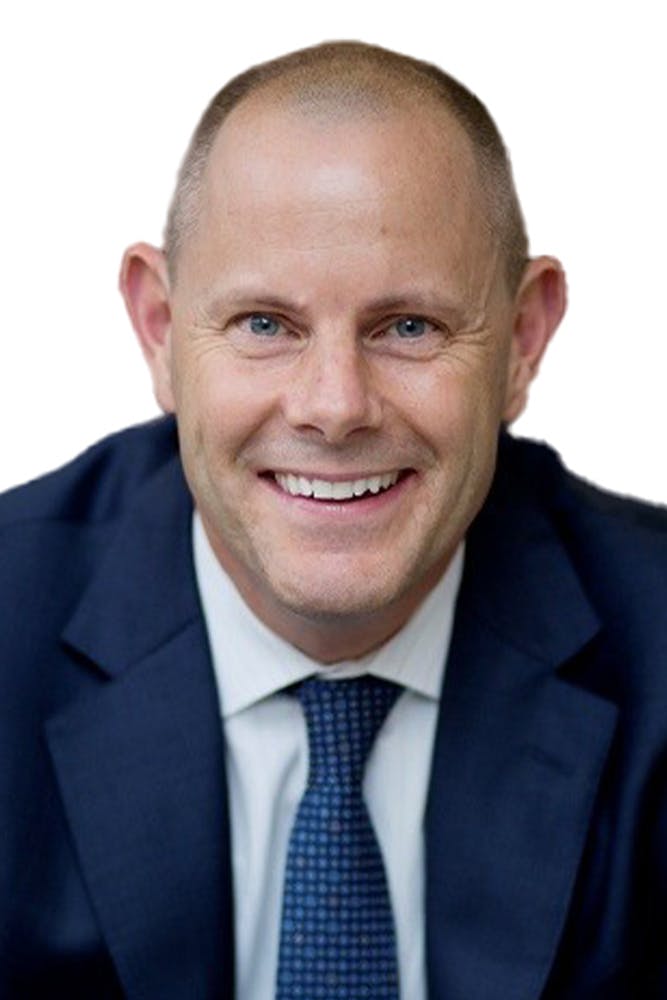 Mark Fallon
Chairman and Chief Executive Officer
Prior to joining APTIM, Mark served as the President and CEO of both Envirocon, a national remediation and decommissioning contractor, and Modern Machinery, a distributor of heavy construction and mining equipment. Envirocon and Modern Machinery are members of the Washington Companies, a group of privately held industrial companies founded and owned by industrialist and entrepreneur Dennis R. Washington.
Previously, Mr. Fallon worked at CH2M (now Jacobs Engineering) where he served on the Board of Directors and held various leadership roles including President of Global Regions, President of the Global Nuclear Business, and Managing Director of the Europe Region. Mark began his career at the U.S. Department of Energy where he served as an advisor to the Secretary of Energy. Mark is a member of the U.S. Department of Energy's Environmental Management Advisory Board. In 2013, he was appointed to serve on the Advisory Committee to the Export Import Bank of the United States. He serves on the Board of Directors of the Denver Scholarship Foundation.
He earned a B.A. in Government from Connecticut College and has completed Executive Leadership and Financial programs at the University of Michigan's Ross School of Business. Mark lives in Denver, Colorado with his wife and two children.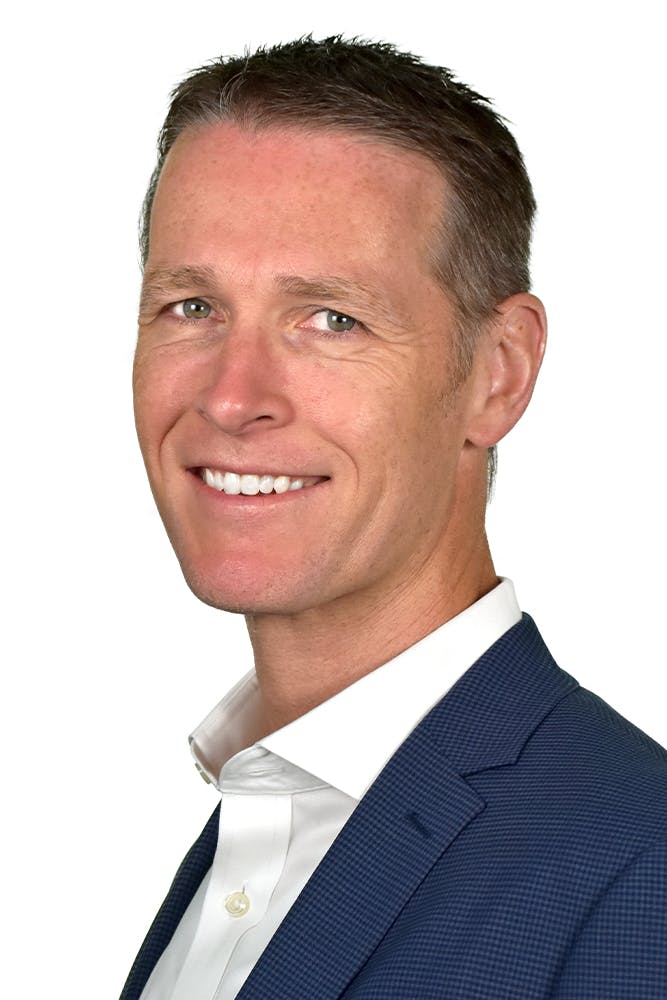 Jon Grant
Executive Vice President and Chief Financial Officer
As Executive Vice President (EVP) and Chief Financial Officer (CFO), Jon leads the company's Tax, Treasury, Internal Audit, Finance, IT, and Administration organizations. Jon joined APTIM after two and a half years at the Brock Group, where he served as EVP and CFO leading the company's financial and IT functions. Prior to joining Brock, Jon was with AECOM for four years where he served as SVP of Global Business Services, providing finance, HR and procurement support services to AECOM. His previous role at AECOM was EVP of Finance for their multi-billion dollar Americas and Government business.
Before AECOM, Jon was with BAE Systems for 16 years, working in both senior finance and operational leadership roles spanning the United States, United Kingdom, South Africa, Sweden, and Germany. Earlier in his career, Jon worked in the audit function at Deloitte.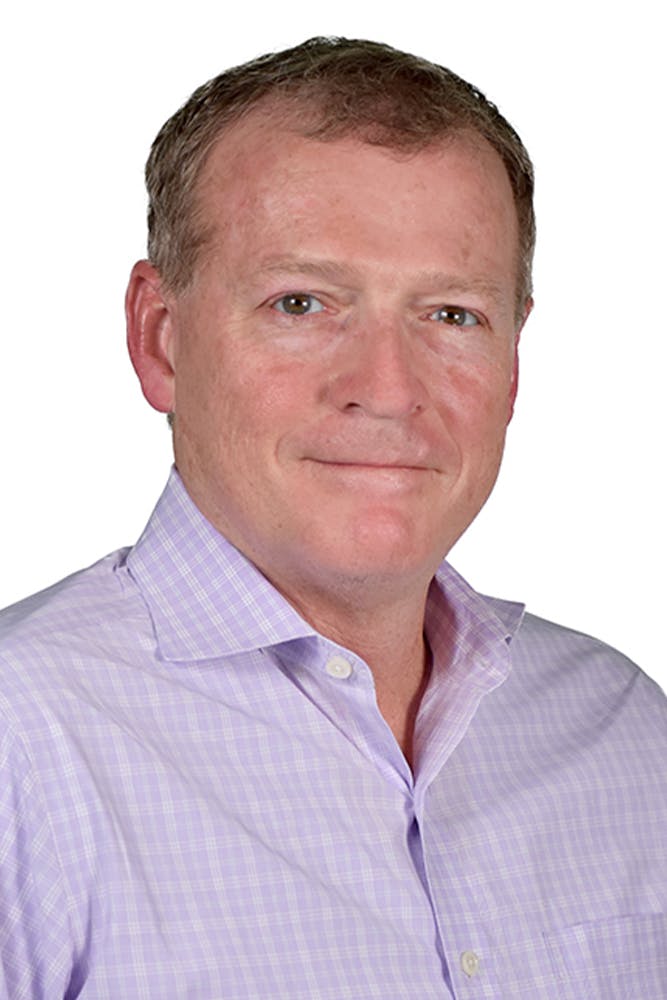 Benjamin Butterfield
General Counsel, Chief Legal Officer, and Chief Human Resources Officer
Ben is General Counsel, the Chief Legal Officer, and the Chief Human Resources Officer overseeing Legal, Compliance, Human Resources, Organizational Development And Training, Talent Acquisitions, Benefits, and Marketing and Communications.
He has 30+ years of progressive legal leadership roles in a variety of areas including corporate governance and regulatory matters, compliance, mergers and acquisitions, negotiating and drafting complex commercial agreements, banking, and corporate finance.
Ben comes to APTIM from Lowndes, Drosdick, Doster, Kantor & Reed, P.A. where he was Of Counsel and served as Chairman of the Corporate Securities Practice Group. Prior to his time at Lowndes, Ben served as General Counsel for several large organizations including The PBSJ Corporation (now Atkins), James Hardie Industries plc, Lennar Corporation, and Hughes Supply, Inc. (now HD Supply).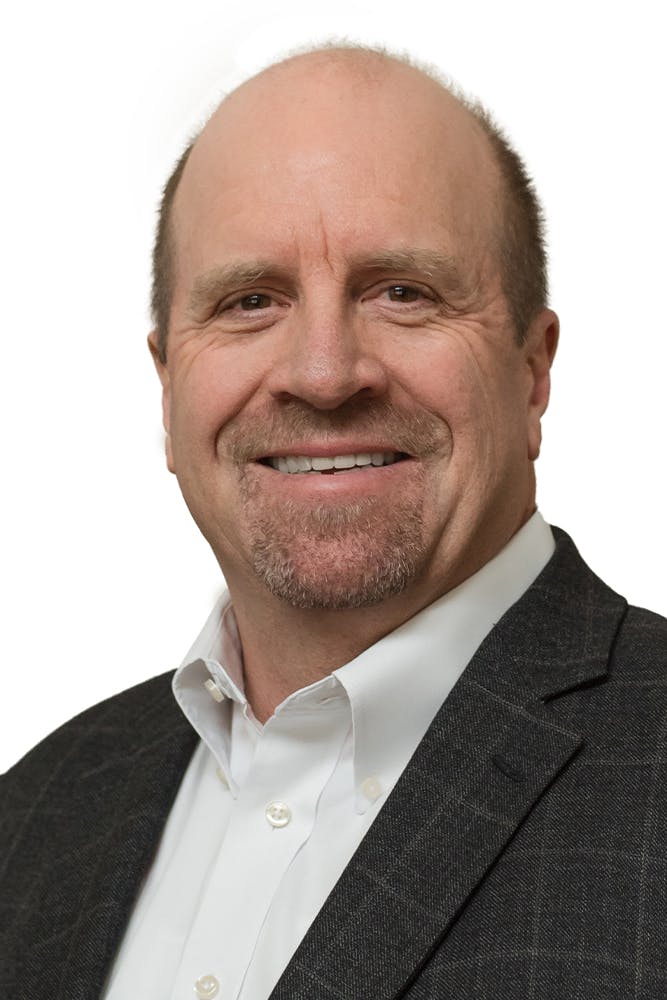 John Bauer
Chief Risk Officer
John is Chief Risk Officer and leads our risk management, project controls, and estimating organizations and chairs the APTIM Project Risk Committee (PRC).
He brings 30+ years of professional experience in the disciplines of risk management, project management, project controls, and strategic planning/logistics. He has led enterprise risk management for global project delivery firms and major programs in the energy, infrastructure, nuclear, and Federal Government sectors. John joins us after holding a succession of senior project controls and risk management leadership positions at Jacobs and CH2M, and project governance roles on the Audit & Risk Committees and Board of Directors for several joint venture projects.
He earned both a B.S. in Geophysical Engineering and an M.S. in Mathematics from Colorado School of Mines. John lives in Greenwood Village, Colorado with his wife and stepson.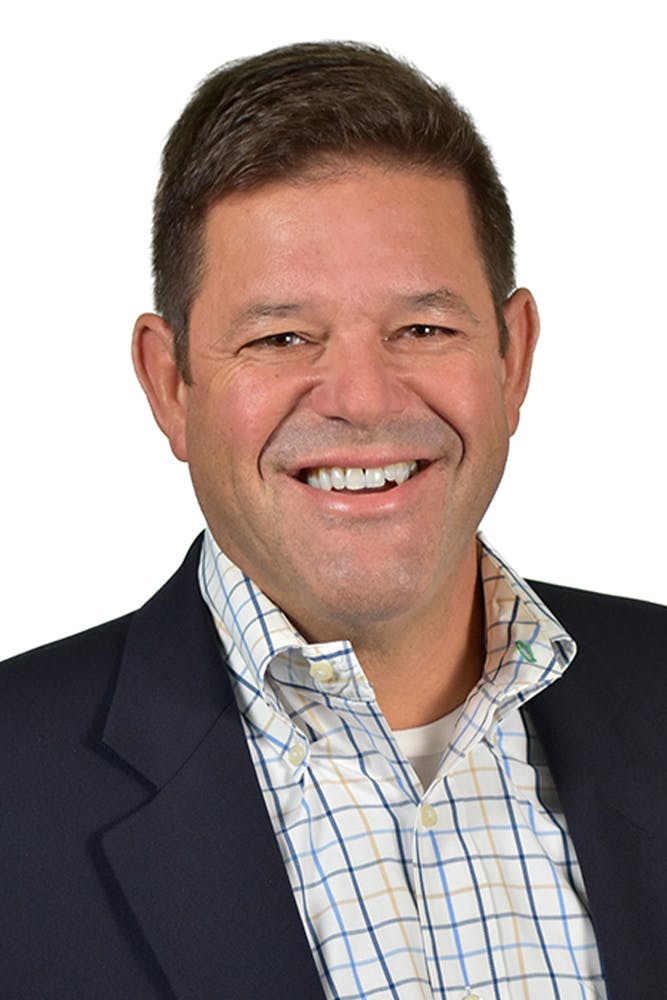 Alan Weakley
President, Government
Alan is President of the Government business unit which provides construction, engineering services, project and construction management, and environmental services across the U.S. Government and multiple state and local locations.
For the past 30+ years, Alan has enjoyed success in a multitude of engineering management, operational, consulting, and executive roles. Prior to joining APTIM, he was President and Chief Operations Officer of Janus Global Operations. Before Janus Global Operations, Alan held executive roles with CSC's North American Public Sector (NPS)—Defense Group and URS Corporation.
Alan began his professional career with the U.S. Navy, serving six years aboard fast attack, nuclear-powered submarines. His extensive experience in the government sector spans many federal and state agencies to whom he sold and delivered a wide range of services.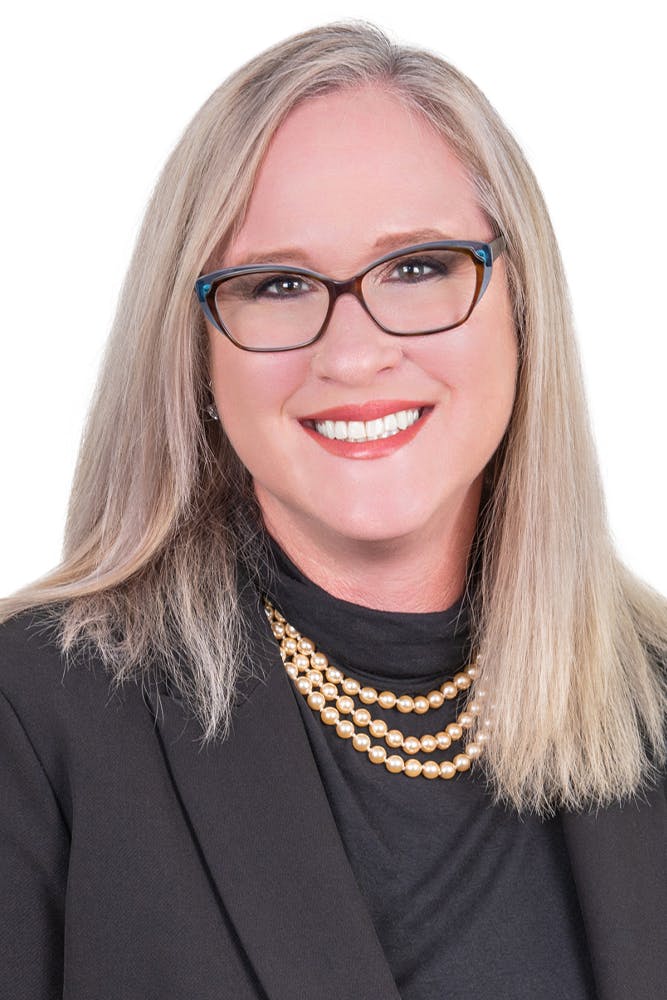 Heather Royston
President, Commercial Environmental
Heather is President of the Commercial Environment business unit which provides environmental, decommissioning, energy efficiency, and sustainability services across the State & Local, Utility, Energy, Retail & Logistics, and Industrial sectors.
For 27 years, Heather has successfully led organizations and projects in the environmental sector. Heather's broad range of experience includes a variety of roles in both operations and business development, with an impressive track record for growing businesses and creating engaged teams. Prior to being named President, Commercial Environment, Heather led the oil and gas sector at Environmental Resources Management (ERM). She has also held a variety of leadership roles at AECOM and its legacy companies, including Senior Vice President in the environmental business line.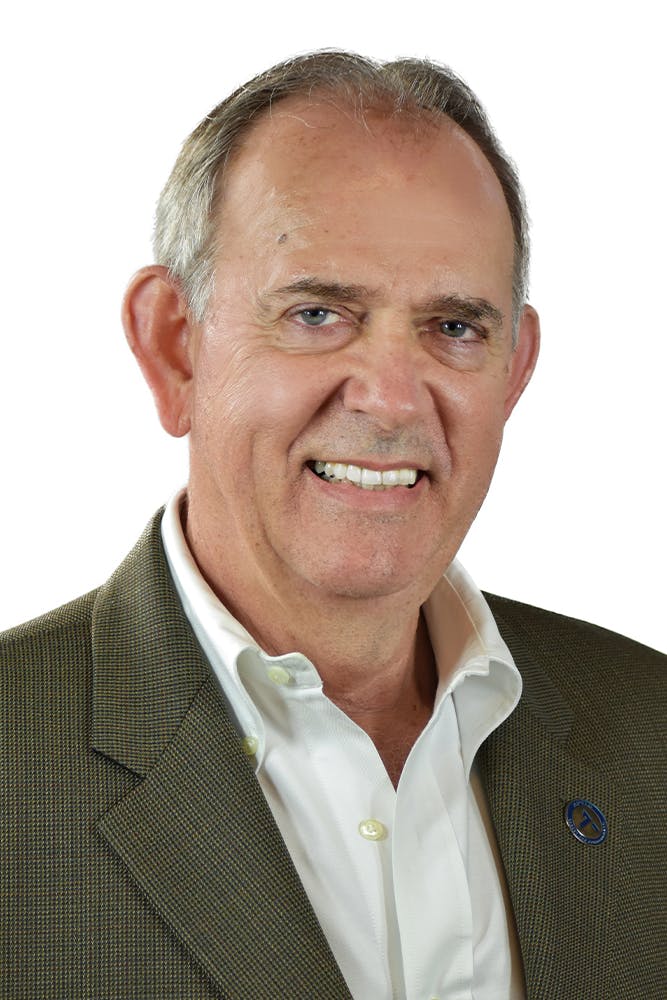 Tom Vaughn
President, Project & Plant Services
Tom is President of our Project & Plant Services business unit which provides construction, engineering, operations, maintenance, construction management, and environmental services to commercial clients.
He has 40+ years of experience covering many industries, services, and geographies. Tom spent the first 15 years of his career in the field working up to project manager, where he ultimately managed five different industrial projects. After getting a sound understanding of projects, he has held a number of management positions in large companies such as Fluor, Daniel, and KBR, as well as working for mid-size and smaller companies like BE&K, Yates, Williams Group, and Saulsbury. He has managed work in a number of industries including chemicals, petrochemicals, refineries, oil and gas, power, and pulp and paper, and has managed services including construction, EPC, maintenance, engineering, and environmental remediation. Tom has a B.S. in Mechanical Engineering from Memphis State University.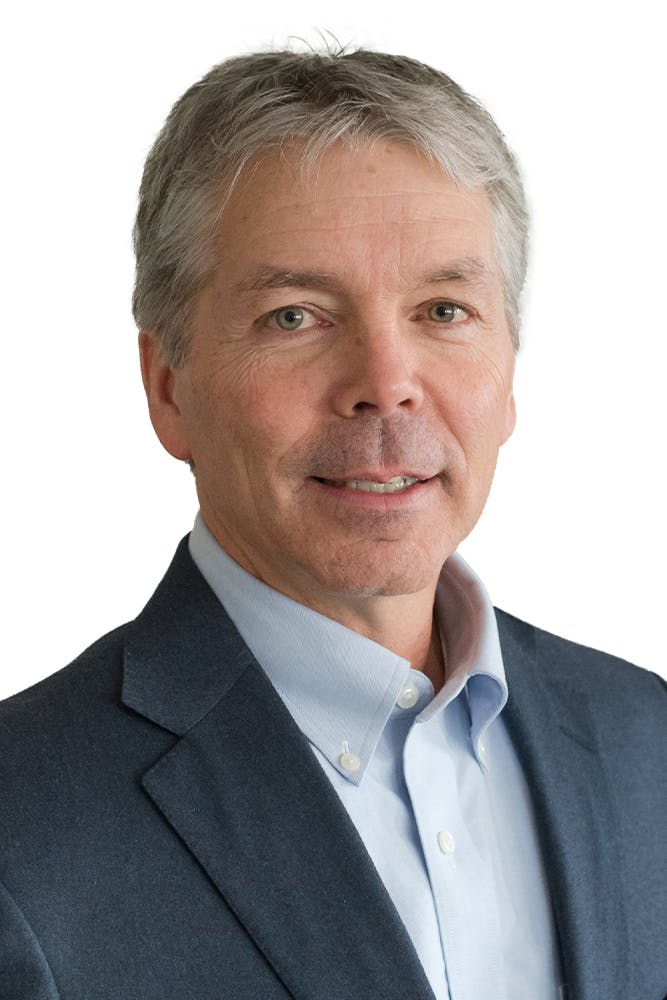 Jeff Thompson
Senior Vice President - Health, Safety, Environmental, & Quality
Jeff leads a culture of safety and quality throughout APTIM as the Senior Vice President of Health, Safety, Environmental, and Quality.
He has 25+ years of diverse experience managing Health, Safety, Environmental, and Quality programs for large construction, nuclear, and environmental projects. Jeff has extensive project management experience having managed complex programs at sites including radiological and hazardous materials, decontamination, facility and system deactivation, demolition, and waste management. He served as Environmental, Safety, Health and Quality oversite and Radiation Protection Manager for utility clients, the U.S. Department of Energy, and Atomic Energy Canada.
Jeff has held senior management positions at Envirocon, CH2M/Jacobs, Portage Environmental, and Bartlett Nuclear. He has a M.S. in Health Physics and B.S. in Engineering from Colorado State University.