Louisiana's Strategic Adaptation for Future Environments
BACKGROUND
Louisiana's Strategic Adaptation for Future Environments (LA SAFE) is a community-focused resilience and
adaptation policy framework focused on helping coastal communities develop a common vision to plan for
and implement statewide, regional, and parish-specific long-term resilient and adaptive strategies around
future flood risk and vulnerability, predicted land loss, population shifts, and economic changes. LA SAFE
targets an initial six Hurricane Isaac-impacted coastal parishes for implementation – Jefferson, Lafourche,
Plaquemines, St. John the Baptist, St. Tammany, and Terrebonne, and is designed to complement the state's
Coastal Master Plan.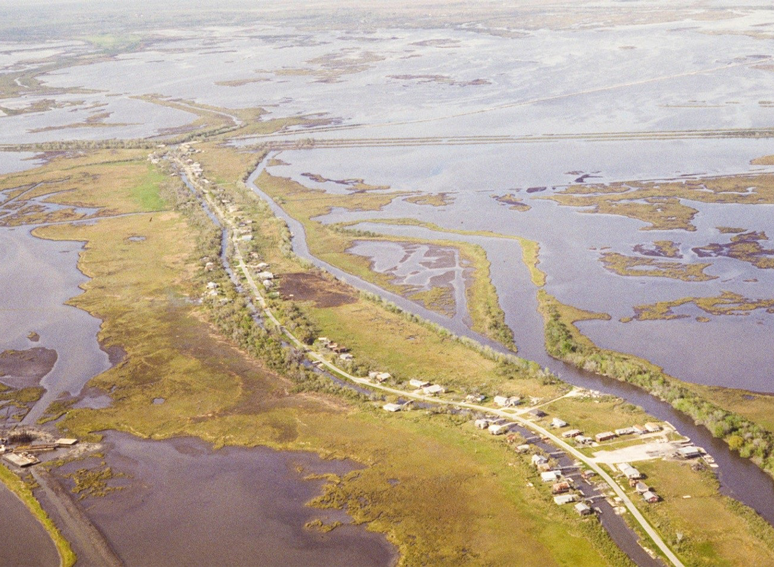 Our Approach
APTIM was hired to create Resilience Strategies for two coastal parishes – Plaquemines and Lafourche.
Our services include:
Development and implementation of community engagement strategies encouraging citizen participation
Identifying, engaging, and educating key stakeholder groups about LA SAFE
Coordinating and managing public meetings fostering community engagement
Classifying current future social, cultural, economic, and environmental risks and vulnerabilities
Inventorying community assets and identifying gaps in resiliency planning to prepare for public meetings
Outcome
Our team informs coastal Louisiana residents so they become less vulnerable in the face of climate change,
land loss, and socioeconomic changes. Through comprehensive planning efforts, our team identifies policies
and programs that would prepare the State of Louisiana for threats facing the Louisiana Gulf Coast. Key to our
strategy is maximizing community-building opportunities to create long-lasting results.