---
Whether we are working with nuclear, fossil, or renewable power, APTIM is focused on understanding the key drivers of your industry so that we can customize our offerings to best enable you to succeed. Having worked with fleets all across North America, we understand the unique concerns that the power industry must address across a wide range of operations.
---
By bringing our experience to the table, we provide engineering, construction, environmental services, operations, maintenance, asset management, program management, construction management, facility decommissioning, energy efficiency, and sustainability services to utility clients.
One of our areas of focus is providing demand side management administrative and implementation services to utility customers. We strive to create community delivered energy efficiency programs that improve the quality of life in the community while increasing customer engagement.
We have a comprehensive approach to safety, which means that we build upon our 30+ years of experience in the power industry to create individualized safety programs that address your facility's unique requirements.
APTIM. Expect the Extraordinary.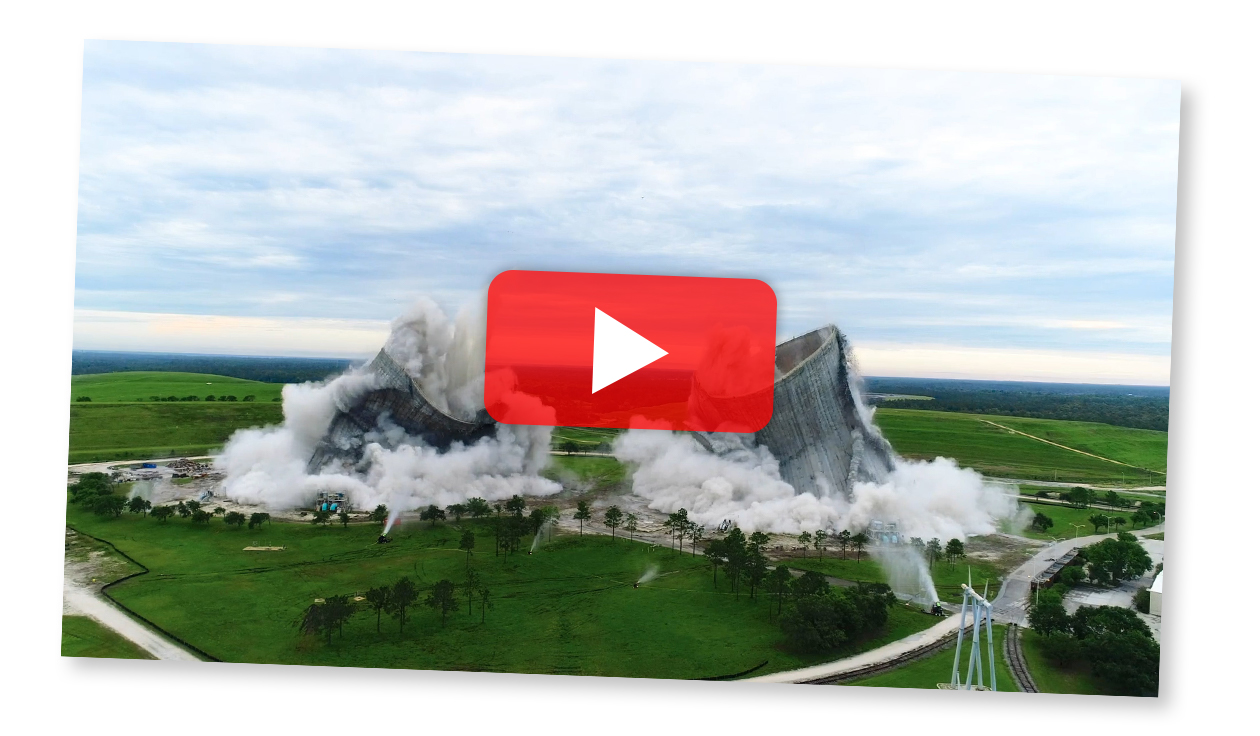 Watch the St. James River Power Plant Demolition
Watch the demolition of the stacks at St. James River Power Plant, Jacksonville Electric Authority (JEA).
---
If you would like to learn more or have any questions about the services we provide to the Utility market, please contact us.
Whether you have a question about a specific product or service, want to apply for a career, are interested in an investment opportunity or just want information in general, we're here for you.
APTIM. Expect the Extraordinary.