---
Our experience, innovative technologies, and national footprint have given us the opportunity to bring support and innovation to state agencies, counties, cities, and municipalities throughout the nation.
---
We exist to help make your community a healthier and safer place to live by offering engineering, construction, environmental services, program management, construction management, solid waste, resilience, response, recovery, energy efficiency, and sustainability services.
Numerous states, cities, and municipalities have selected us to provide energy efficiency and sustainability programs in which we bring our innovation to create programs that improve the quality of life in your community.
We provide expert transportation and infrastructure services to keep our air, land, and water transportation systems operating safely and reliably. Our clients rely on us to understand and solve important financial, operational, safety, environmental, and security concerns to design and maintain systems that run smoothly and efficiently.
In addition, we know that what gives you peace of mind is knowing that you have a partner who can offer effective responses to man-made and natural disasters.
Our team brings proven expertise that provides comfort and confidence to state and local agencies. With thousands of employees in strategic locations nationwide, we have established a strong reputation of providing the extensive resources needed to assist you in all of your needs.
APTIM. Expect the Extraordinary.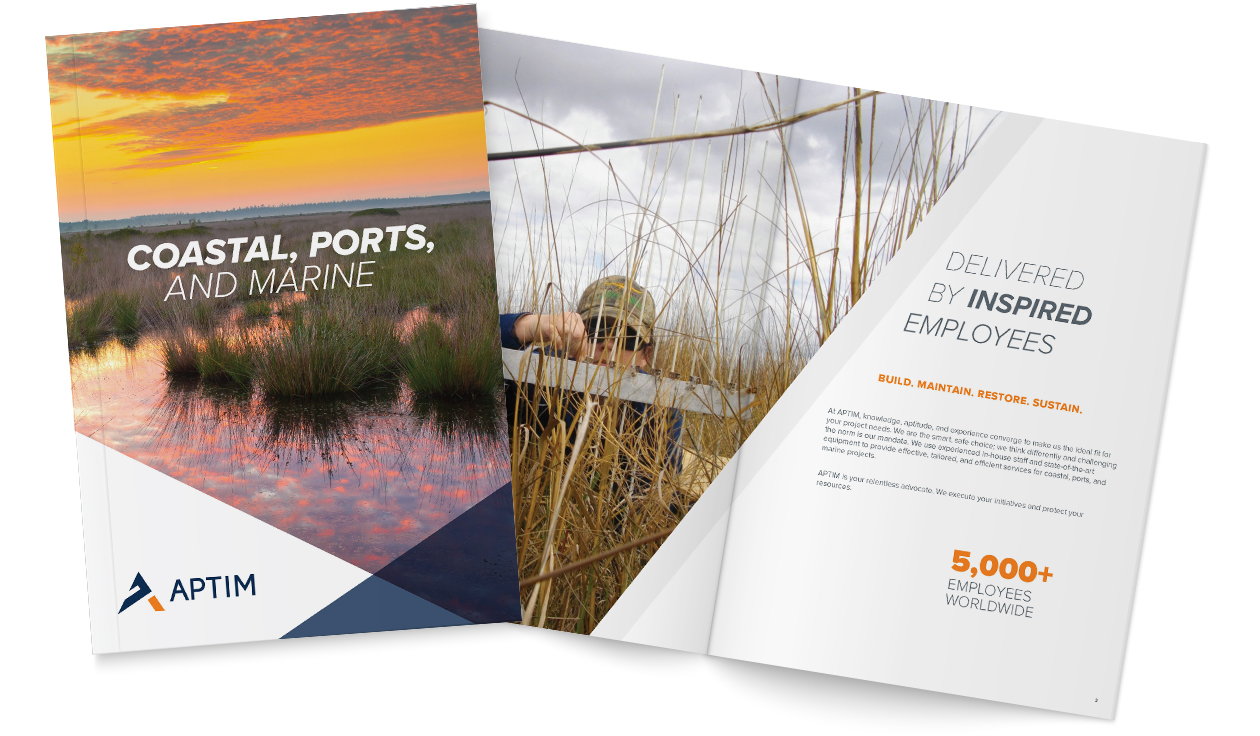 Download Our Brochure
Click here to learn more about how we assist with coastal restoration and flood control.
---
If you would like to learn more or have any questions about the services we provide to the State & Local market, please contact us.
Whether you have a question about a specific product or service, want to apply for a career, are interested in an investment opportunity or just want information in general, we're here for you.
APTIM. Expect the Extraordinary.