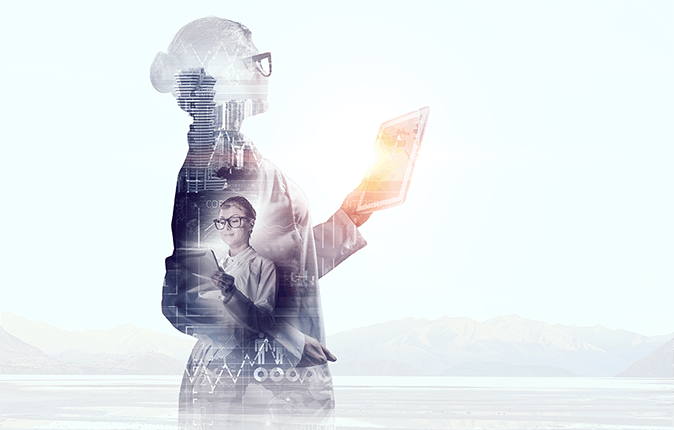 Remediation Technology Development
APTIM's Biotechnology Development and Applications Group (BDAG) consists of a team of scientists and engineers who are involved in the development, validation and field application of in situ and ex situ remediation technologies. The group provides support to environmental remediation projects through planning and executing treatability studies, microbiological expertise, optimization of remediation approaches, remediation culture products and application support, and analytical expertise and support.
APTIM's 17,000 sq. ft. Lawrenceville, New Jersey facility includes a certified analytical lab with an NRC Isotope permit and a large commercial fermentation capability. This fermentation facility produces a variety of cultures, including SDC-9 and TCA-20 for degradation of chlorinated solvents, that are available to APTIM projects for field scale bioaugmentation. The group also develops new and innovative treatment technologies through the DOD Strategic Environmental Research and Development Program (SERDP) and Environmental Security Technology Demonstration Program (ESTCP), as well as U.S. Air Force and U.S. Navy field research programs, among others.
In recent years, BDAG scientists have developed and field-tested approaches for in situ treatment of emerging contaminants, such as 1,4-dioxane, methyl-tera butyl ether (MTBE), 1,2-dibromoethane (EDB), RDX, TNT and other munitions constituents, and perchlorate among others.