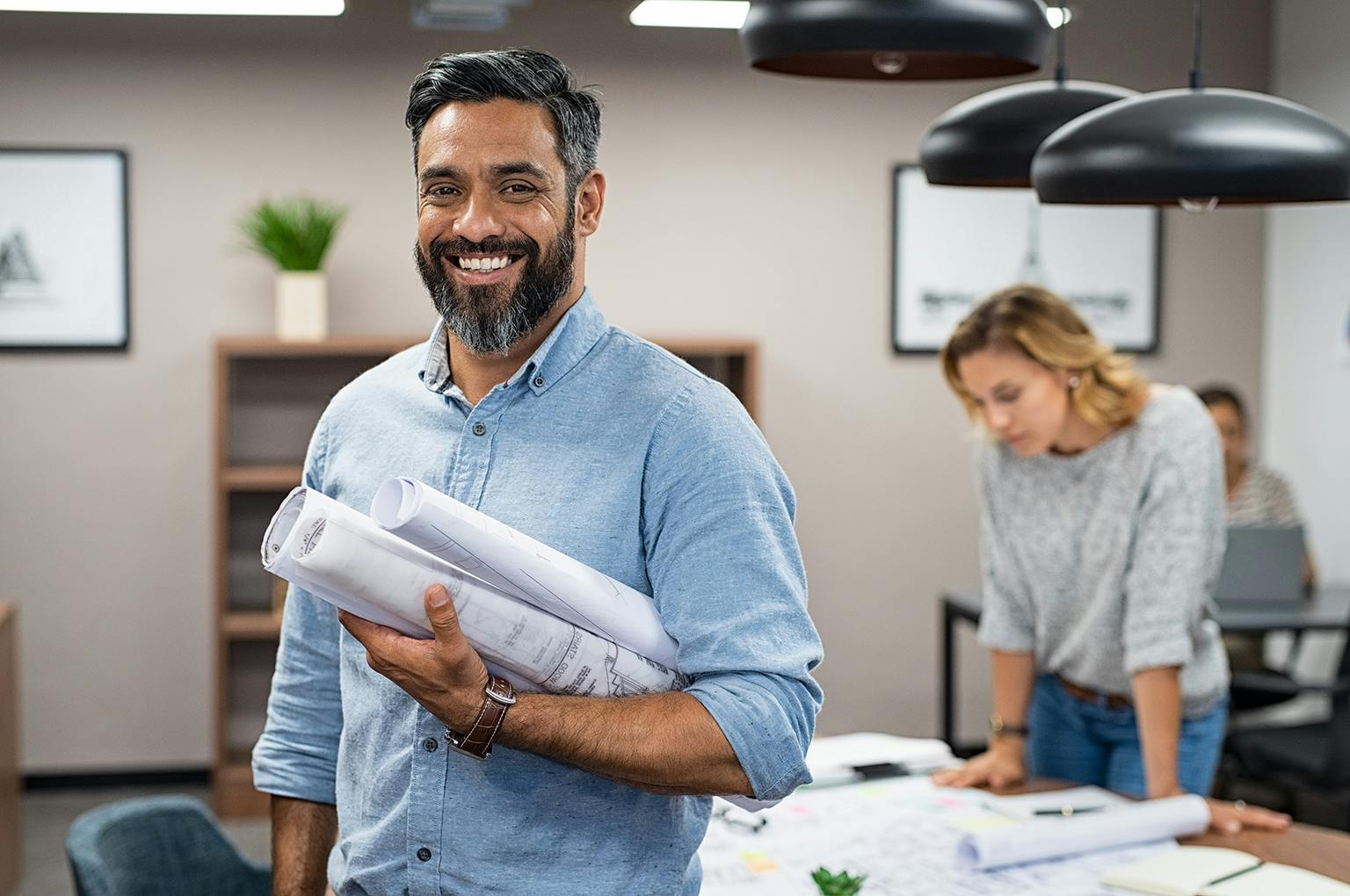 Reliability Engineering Support
Reliability-focused operation is essential to reduce business unit cost and increase capacity of overall production. APTIM is uniquely qualified to understand and assist clients with meeting reliability-focused objectives.
Our certified maintenance reliability professionals exercise practical approaches for every initiative to reduce unit cost of production, leading to increased capacity. APTIM provides technical and reliability inspection services, including vibration analysis, metallurgical testing, benchmark testing, criticality ranking, asset development and life cycle costs. APTIM has provided maintenance reliability services to more than 200 locations in 28 countries worldwide.
Predictive maintenance programs:
Infrared imaging
Fluid Analysis
Motor current evaluation
Airborne ultrasonic
Maintenance assessments
Equipment criticality ranking
Product Data Management (PDM) services
Vibration analysis – Lubrication sampling
Thermography – Laser alignment
Computerized Maintenance Management System (CMMS) software assistance
SAP and Maximo software support
Workflow optimization
Work sampling
Key Performance Indicator (KPI) developing
Root cause analysis
Staff augmentation
Leak Detection and Repair (LDAR)