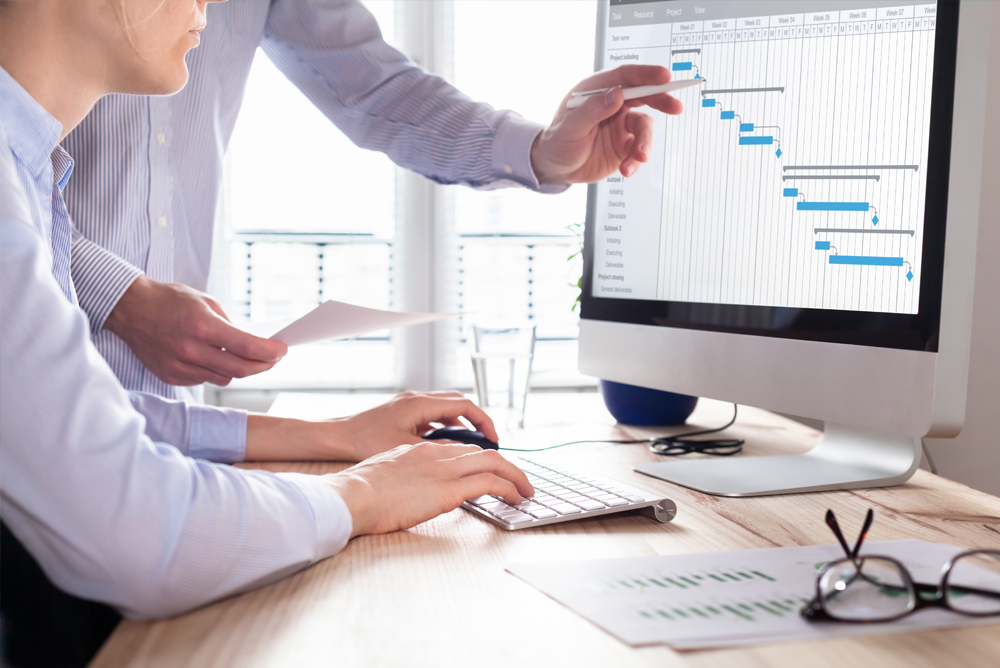 Project Management -
Effective project management demands strategic planning, abundant resources and a proven system that tightly controls every phase of a project. APTIM has developed and applied methods to efficiently manage budgets, schedules and quality of any complex project. Our capabilities have contributed to the success of thousands of small, midsize and large projects.
Our collaborative approach combines innovation, technology, and best practices to deliver unsurpassed outcomes for you.
Bid Documents
Cost Estimating
Engineering oversight and observation
Scheduling
Project Controls