OSBL Pipeline Routing / Mapping
APTIM provides efficient and cost effective solutions with state-of-the-art science and engineering for your OSBL Pipeline routing needs.
Services include evaluation of waste streams, design of new piping system, supports, technical specifications, necessary permit applications and perform natural and cultural field surveys and drawings required for state and federal permitting.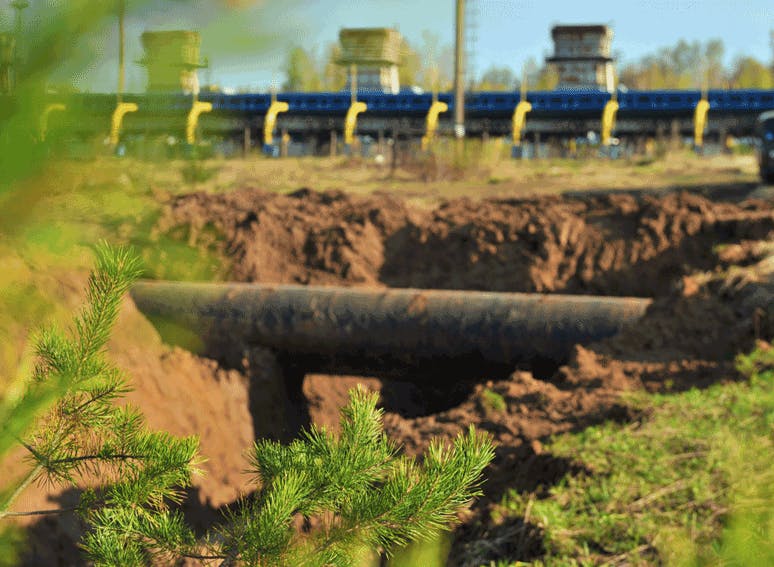 Our teams will identify and delineate required areas and record the boundaries for any environmental constraints. The goal is to deliver you an improved system that operates more efficiently, cost effectively and provides better routing capabilities.