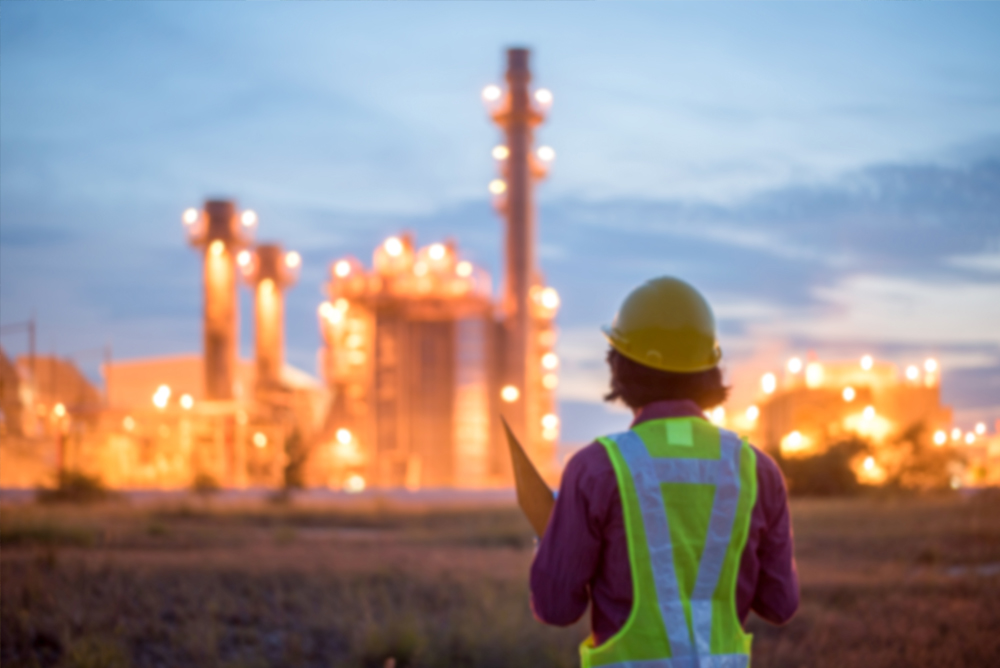 Nuclear Power Maintenance
APTIM recognizes the challenges that owners face today in maintaining an increasingly aging nuclear fleet. As one of the largest providers of commercial nuclear plant maintenance services, APTIM's Facilities & Plant Services business unit is a trusted partner. Our work includes:
More sub-20 day refueling outages than all other modification and maintenance providers combined.
We are the current provider of system-wide maintenance and modification services to much of the U.S. nuclear fleet. Our nuclear plant services include:
Outage planning and management
Craft supervision and subcontractor management
Quality programs
Waste management
Health, safety and environmental management
Training
Maintenance services: union and open shop
Customers: Entergy Exelon