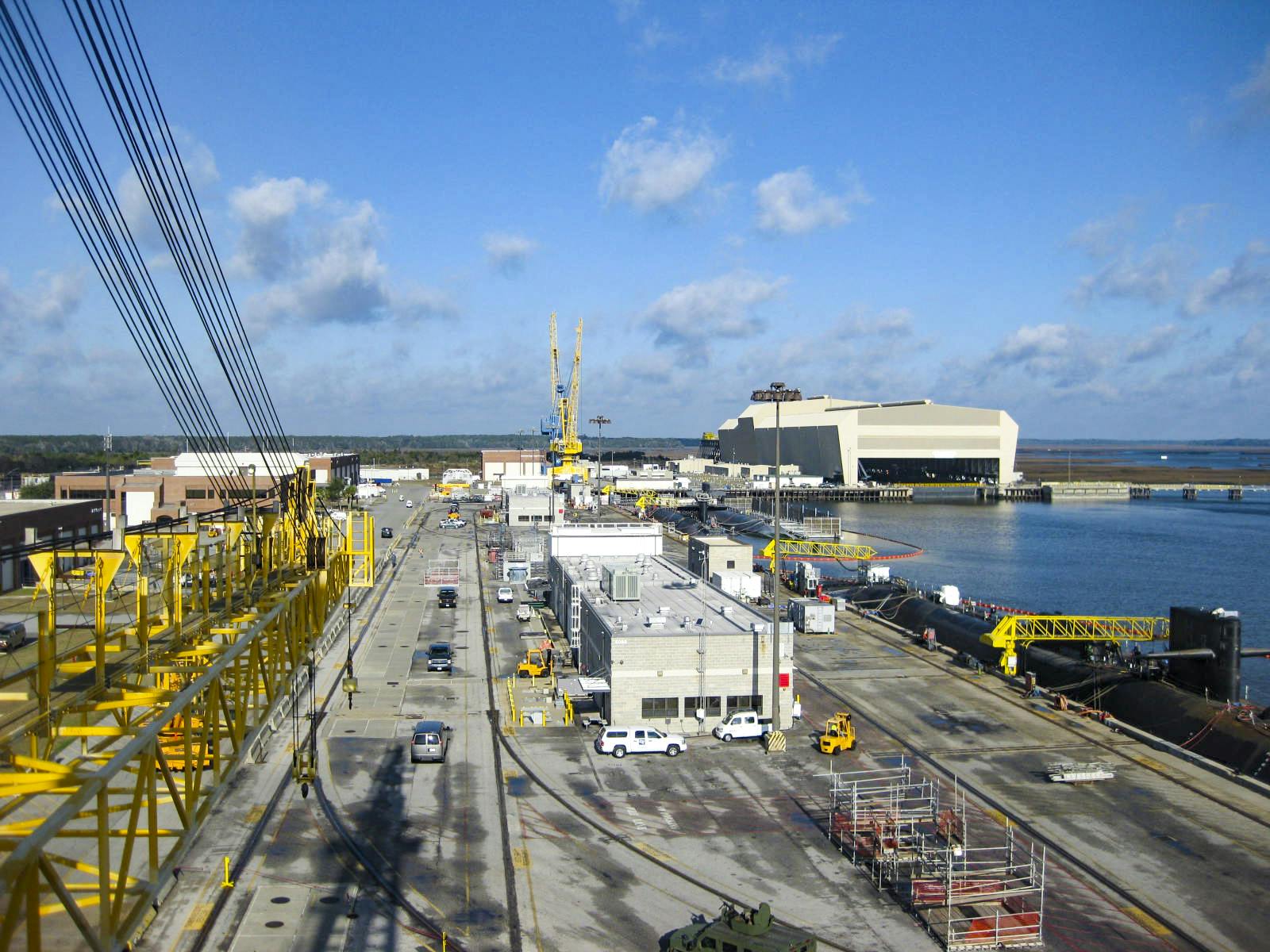 Military Base Operations Support
APTIM is providing critical daily operations services, including public safety, security, telecommunications, technical management and facility support at U.S. military force bases worldwide. We help U.S. government clients maintain and operate large mission-critical facilities and functions, including:
Roads and grounds maintenance
Facility maintenance and repair
Logistics support
Transportation services
Vehicle and material maintenance
Supply and service operations
Emergency services (fire and ambulance)
Utility Operations and Maintenance
Real Property Management
Repair and Maintenance (RPM)
APTIM also supports the military's objective to restore facilities for other use, including recycling, destruction of chemical warfare material (CWM), assessment and disposal of recovered munitions, providing further treatment of byproducts, and identifying waste disposal facilities. We use technologies, such as aerial geophysics, to delineate potential buried munitions in remote test ranges. In addition, we were recently accredited to perform Advanced Geophysical Classification surveys, a technique to detect and characterize underground ordnance.