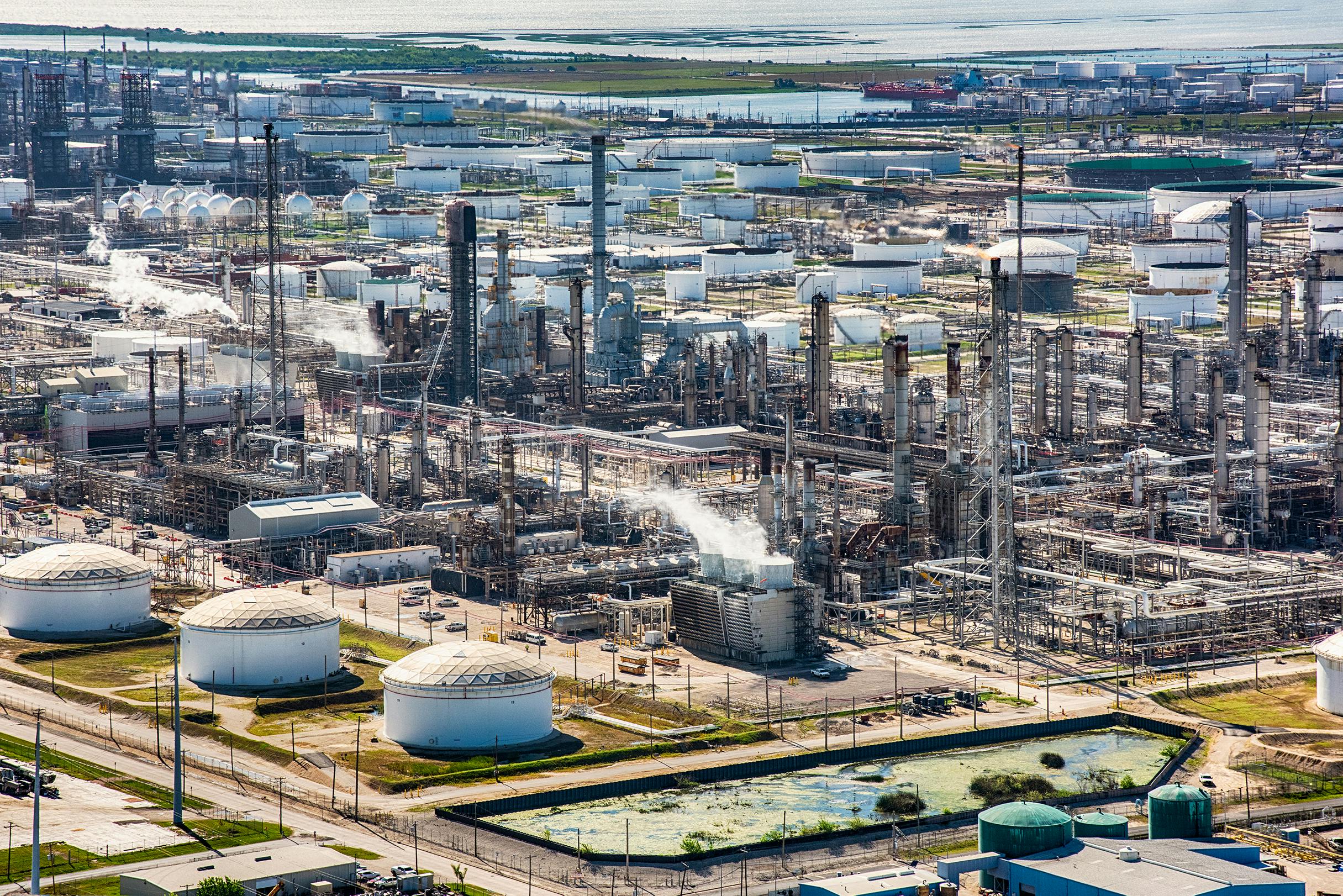 Marathon Refinery Maintenance
APTIM provides long-term maintenance and small capital construction projects for the Marathon Refinery located in Texas City, Texas.
Site: Located on Galveston Bay, off the entrance to the Houston Ship Channel.
History: Built in 1931 and purchased in 1962 by MPC (then The Ohio Oil Company) from Plymouth Oil Company. Refining Capacity: 86,000 barrels per calendar day.
Crude Oil Supply: Light sweet crude oils.
Operations: Crude distillation, catalytic cracking, alkylation, reforming, aromatics extraction and sulfur recovery. Products: Gasoline, chemical-grade propylene, propane, aromatics, slurry and dry gas
Product Distribution: Pipeline, barge and rail.