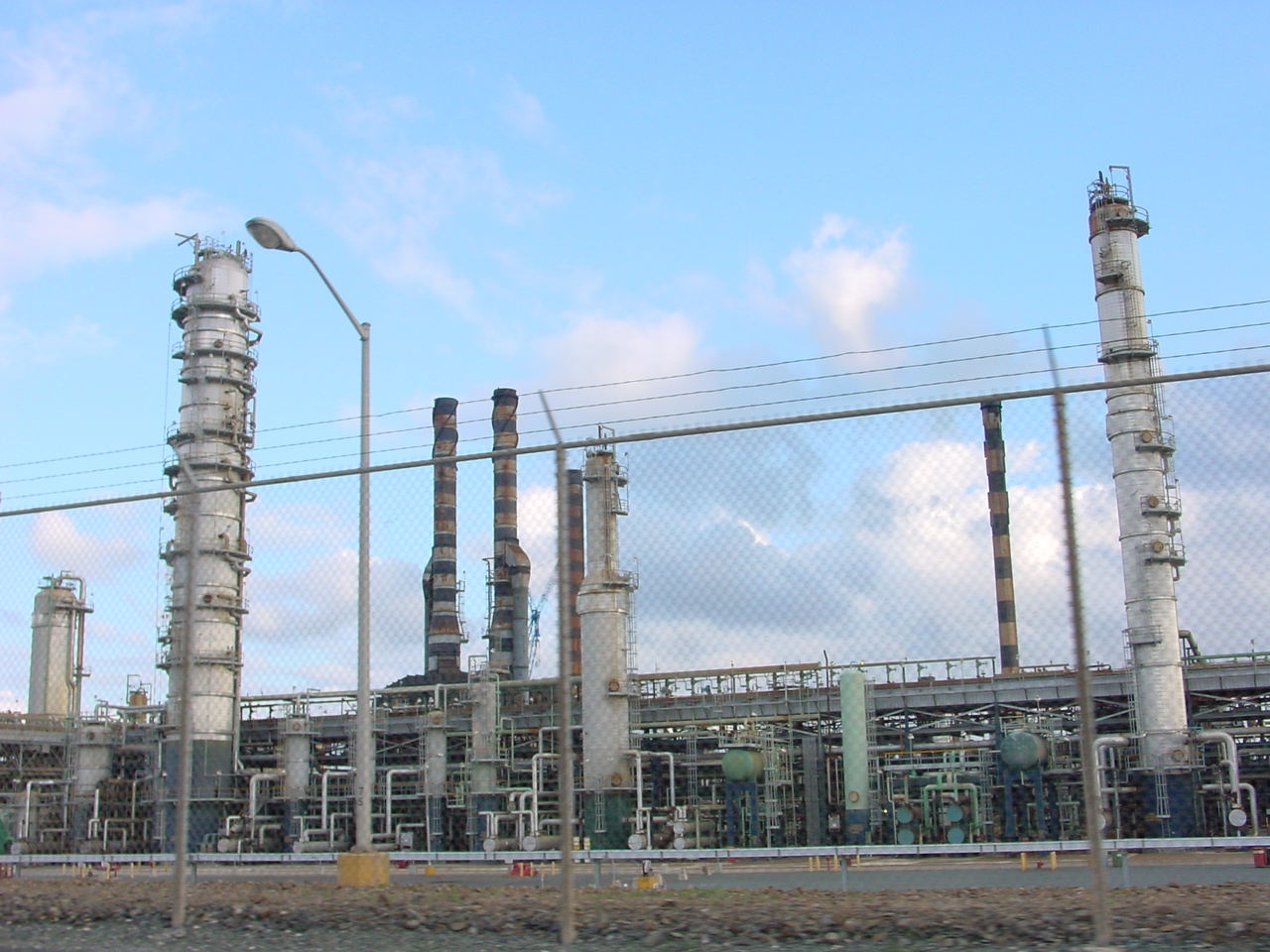 Hovensa Ultra Low Sulfur Diesel Hydrotreater
The ULSD project involved the modification of a desulfurization unit, including the addition of two new reactors, each with a height of 120 feet, and an amine unit. APTIM was responsible for the structural steel, electrical, piping, concrete, insulation and fireproofing. Working in partnership with Hovensa's maintenance staff, APTIM also participated in a 14-day turnaround leading to the successful startup of the unit.
The project was completed on a fast-track schedule with no lost time incidents in 220,000 labor-hours.
The Hovensa refinery is jointly owned by subsidiaries of Hess Corporation and Petroleos de Venezuela S.A. (PDVSA), and is one of the world's largest, with a crude oil processing capacity of 500,000 barrels per day (BPD). APTIM has worked at the refinery since its initial construction, building the plant's first crude oil storage tanks in 1964. In 1991, APTIM participated in the construction of the refinery's fluid catalytic cracking complex, which was originally designed for 90,000 BPD and has since been upgraded to 150,000 BPD, making it one of the largest in the world. Through the years, APTIM has performed a variety of tank maintenance and turnaround projects on St. Croix, and has accumulated a total of more than 7 million labor-hours. Contracting Entity: Hovensa