Home Resilience & Recovery Program
In 2013, the front range of Colorado experienced catastrophic flooding, most acutely felt by Boulder and Boulder County. This flash flooding - compounded with fire danger caused by subsequent drought conditions - prompted the City of Boulder to enroll in the 100 Resilient Cities program offered by the Rockefeller Foundation. As a result, the City of Boulder developed the Community Development Block Grant – Disaster Resiliency (CDBG-DR) funded Home Recovery Resilience Assessment (HRRA) Pilot Program to help homeowners mitigate risks associated with fire, flood and drought.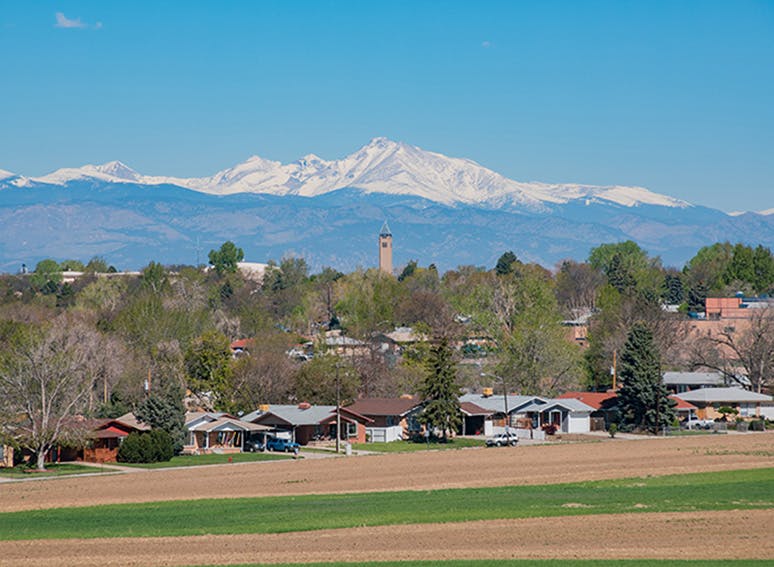 Our Approach
The City of Boulder hired APTIM to design, administer, implement, and evaluate the HRRA Pilot Program, which assessed 100 homes in Boulder and Boulder County for risk. We made recommendations for resilience improvements, and educated participants about resilience and preparedness. As the program administrator, our team provided services including: community outreach, CDBG-DR compliance guidance, home assessment field work, rebate management, resilience metrics development and tracking, customer service, and case management.
As the HRRA Pilot Program implementer, our team provided the following services to the City of Boulder and its residents:
Tablet-based resilience assessment tool
100 residential resilience assessments
Rebate administration and distribution
Coordination between key municipal departments and stakeholder groups
CDBG-DR compliance guidance
Community outreach focusing on low-income home owners
Program evaluation, data analysis, and recommendations Outcome
Outcome
Our team helped Boulder County residents become more resilient by educating them about minimizing risk in their homes and identifying key resiliency measures that could make their properties stronger in the face of future flooding and other disasters.