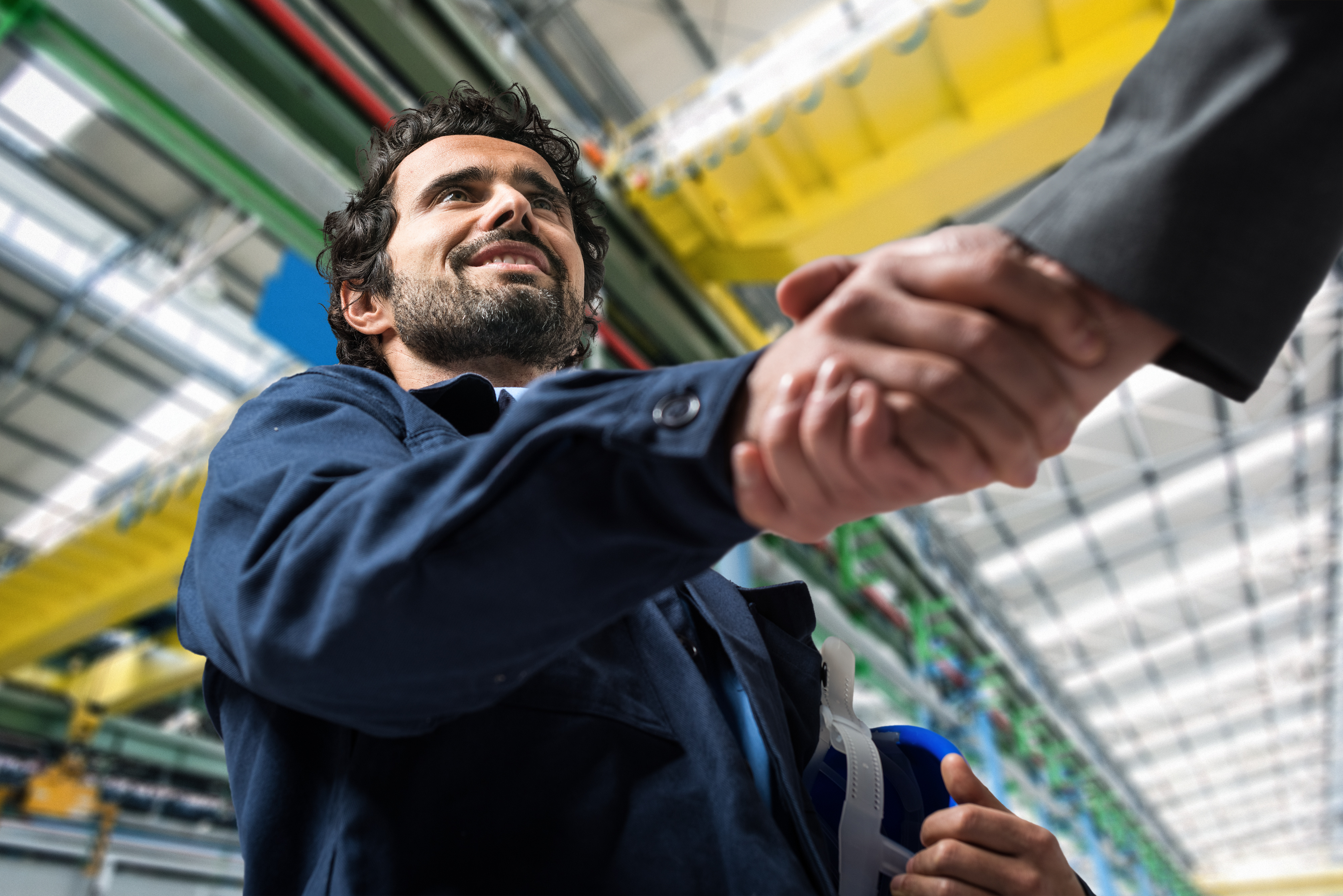 Hess Refinery FCCU Turnaround
For this turnaround project, APTIM was responsible for the replacement of secondary cyclones in the refinery's fluid catalytic cracking unit (FCCU) regenerator, as well as additional maintenance work throughout the rest of the refinery, as the maintenance group was completing a five-year run for many of the units. APTIM began pre-turnaround work in November 2004, with the turnaround scheduled for February 28, 2005. Manpower at the site peaked at about 520 crewmembers, which included boilermakers, pipefitters, laborers, teamsters and insulators. The actual turnaround lasted four weeks and was very successful.
During the course of the turnaround, more than 140,000 work-hours were executed without a recordable injury. APTIM has nearly 20 years of continuous presence at the Port Reading, New Jersey refinery. A crew of 10 to 30 employees of various crafts was maintained throughout the year at the site performing various refinery maintenance activities and miscellaneous tank work.
This refinery was closed in 2013.
Contracting Entity: Hess Corporation