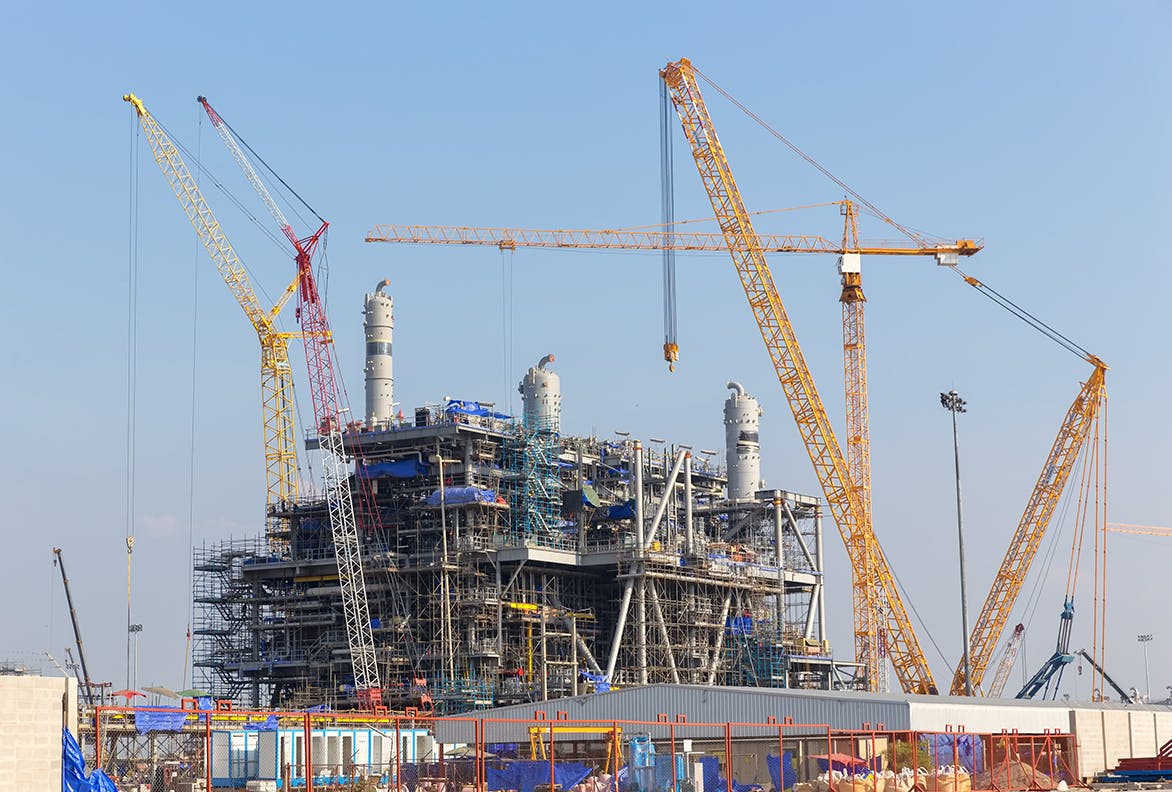 Heavy Industrial Construction
APTIM is the preferred provider of capital project support by many clients in the industry. Numerous customers have chosen us for heavy, mid, and light capital construction work at their facilities. With the management, planning, and scheduling responsibilities all under one umbrella, our clients can enjoy the benefits of eliminating issues of coordination between multiple contractors and reducing the potential for scheduling conflicts and errors. Our on-site presence allows us to leverage our staff for managing both maintenance and capital construction activities.
We have hand selected a traveling team of highly skilled, salaried craft employees. This group, our Specialty Services Unit (SSU), supports and executes capital projects, turnarounds, and maintenance operations with their technical capabilities and can/will provide supplementary craft to our clients as needed to streamline work execution. The SSU maintains current site-specific orientations for our targeted client base to provide minimal mobilization time.
KEY DIFFERENTIATORS
Mobile evaluation center which conducts written / hands on testing to verify quality craft
Extensive craft database of current and past employees
Smart-phone application for streamlining craft communication and scheduling
Up to date qualifications for standard welding procedures
Dedicated fabrication shops capable of producing 2,000+ spools per month