Regular maintenance prevents minor problems from escalating into major system and equipment failures that require costly repairs. We offer worldwide preventive maintenance, inspection, minor and emergency repair services for DoD and commercial fuel systems.
Our maintenance programs are focused o life-cycle costs and include regular inspections and replacement of equipment and components crucial to operating facilities before an unexpected failure occurs.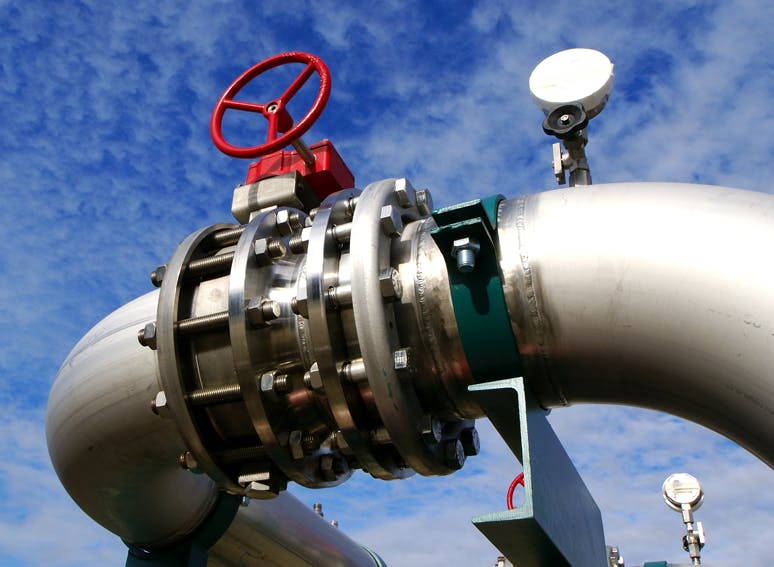 APTIM is your relentless advocate. We execute your initiatives and protect your resources.