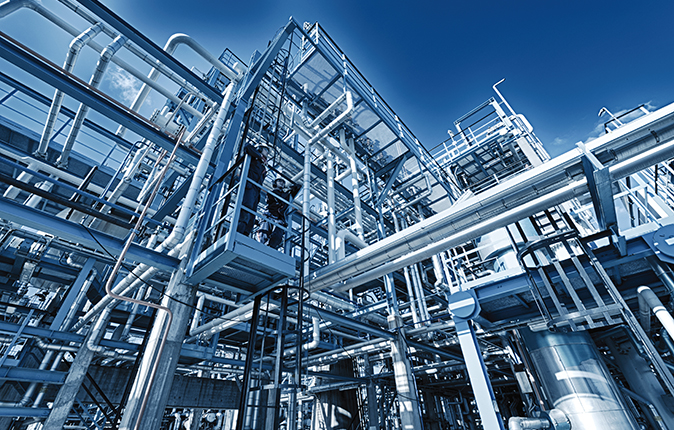 Fuel Systems Design -
A major provider of fuel services for the Department of Defense (DoD), APTIM has completed numerous fuel system repairs and ugrades. From assessments, to design, to construction and start-up, APTIM'S industry experts and global resources provide safe, cost-effective fuel services for our clients around the world.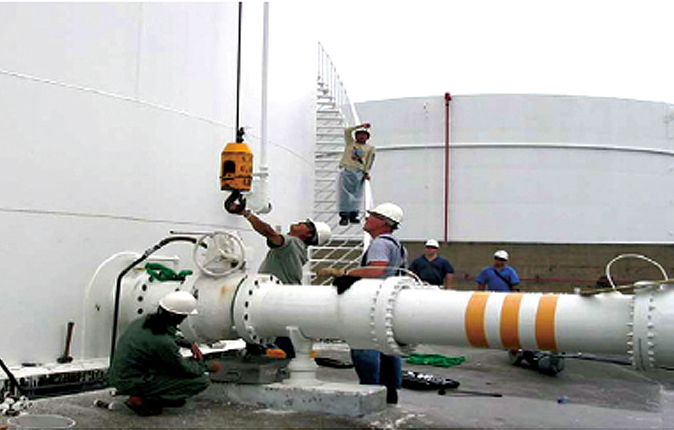 Services:
Fuel System design and repairs today require strict compliance with ever-changing regulations. APTIM's fuel systems support services demand maximum operational efficiency with minimal product loss.
Facility assessment / Inspection / Design
Pipe Skid Fabrication and Installation
Marine Facility design / construction
Leak detection and tightness testing
API 570/653 Inspections
Aboveground (AST) and underground storage tank (UST) and pipeline removal / upgrade / construction
Fuel pipe fabrication & setup capabilities
Maintenance and repair services
Hydrant and mechanical systems assessment / removal / construction
Tactical motor pool installation / upgrade
Rail load / off-load facility design / setup
Tank bottom replacement
Truck fill / off-load installation
Cathodic protection assessment / design / installation
Containment area design / construction
Bulk fuel transfer pump stations
Marine load repair and maintenance
Fuel system controls installation and repair
POL preventative maintenance
APTIM OFFERS A FULL RANGE OF ENVIRONMENTAL COMPLIANCE SERVICES:
Environmental compliance permitting
Site assessment / cleanup /closure
Site remediation design/construction
Spill prevention control and cleanup
Rapid response capabilities
Solid and hazardous waste management