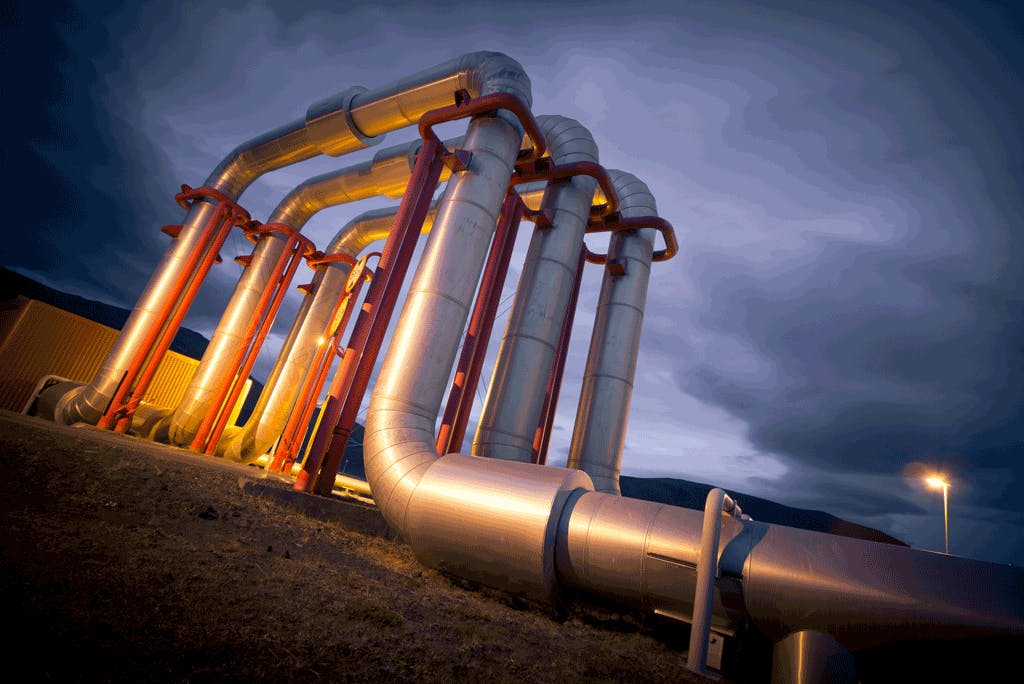 Flint Hills Pine Bend Refinery
Flint Hills Resources' Pine Bend Refinery in Rosemount, Minnesota, is among the top processors of Canadian crude in the United States and a leader in providing cleaner-burning and high-performance fuels. The refinery produces fuels such as gasoline, diesel, propane and butane, used throughout Minnesota and the Upper Midwest. It supplies much of the jet fuel used at the Minneapolis/St. Paul International Airport.
APTIM provides maintenance, modification and turnaround support to this customer and is expected to renew the contract in Q4 2016/Q1 2017.