---
U.S. military bases throughout the world use us to enhance their public safety, security, telecommunications, and technical management helping their mission-critical facilities run safely and effectively. Federal agencies rely upon us to assist them in responding to natural disasters and restore key infrastructure or ensure environmental issues are properly managed.
---
Our enduring partnerships have given us the opportunity to bring support and innovation to key branches of the armed forces and numerous federal agencies; including the Army, Navy, Air Force, Department of Energy (DOE), Department of defense (DOD), Federal Emergency Management Agency (FEMA), and Environmental Protection Agency (EPA).
With 1,300+ veterans serving among our ranks, we are trusted to execute projects of all scopes and sizes – including those in fortified, remote, or hostile locations. Our efficient and streamlined approach, combined with leading edge expertise and technical management, enables us to deliver value-added solutions. It is our greatest privilege to be able to collaborate alongside the many people who keep our nation moving forward.
We understand that the services you need span a diverse range of offerings, which is why we provide expertise in engineering, construction, environmental services, operations, maintenance, asset management, program management, construction management, facility decommissioning, energy efficiency, sustainability, resilience, response, and recovery assistance.
APTIM. Expect the Extraordinary.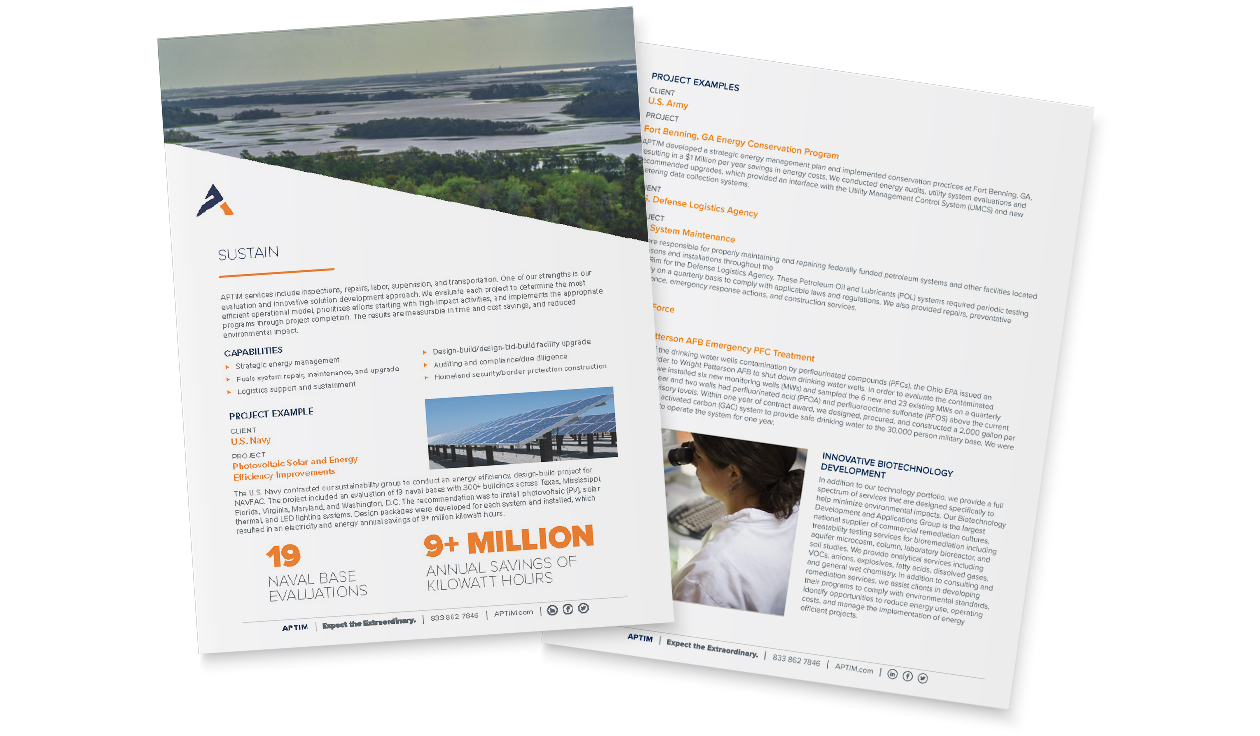 Download Our Flysheet
Click here to learn more about how we supported NAVFAC with photovoltaic solar and energy on a design-build project.
---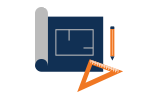 Engineering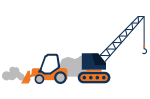 Construction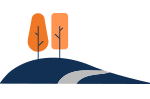 Environmental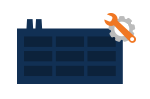 Operations, Maintenance, & Asset Management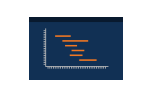 Program Management / Construction Management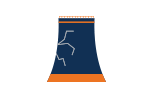 Facility Decommissioning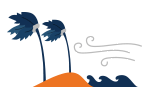 Resilience, Response, & Recovery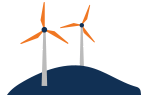 Energy Efficiency & Sustainability
If you would like to learn more or have any questions about the services we provide to the Federal market, please contact us.
Whether you have a question about a specific product or service, want to apply for a career, are interested in an investment opportunity or just want information in general, we're here for you.
APTIM. Expect the Extraordinary.