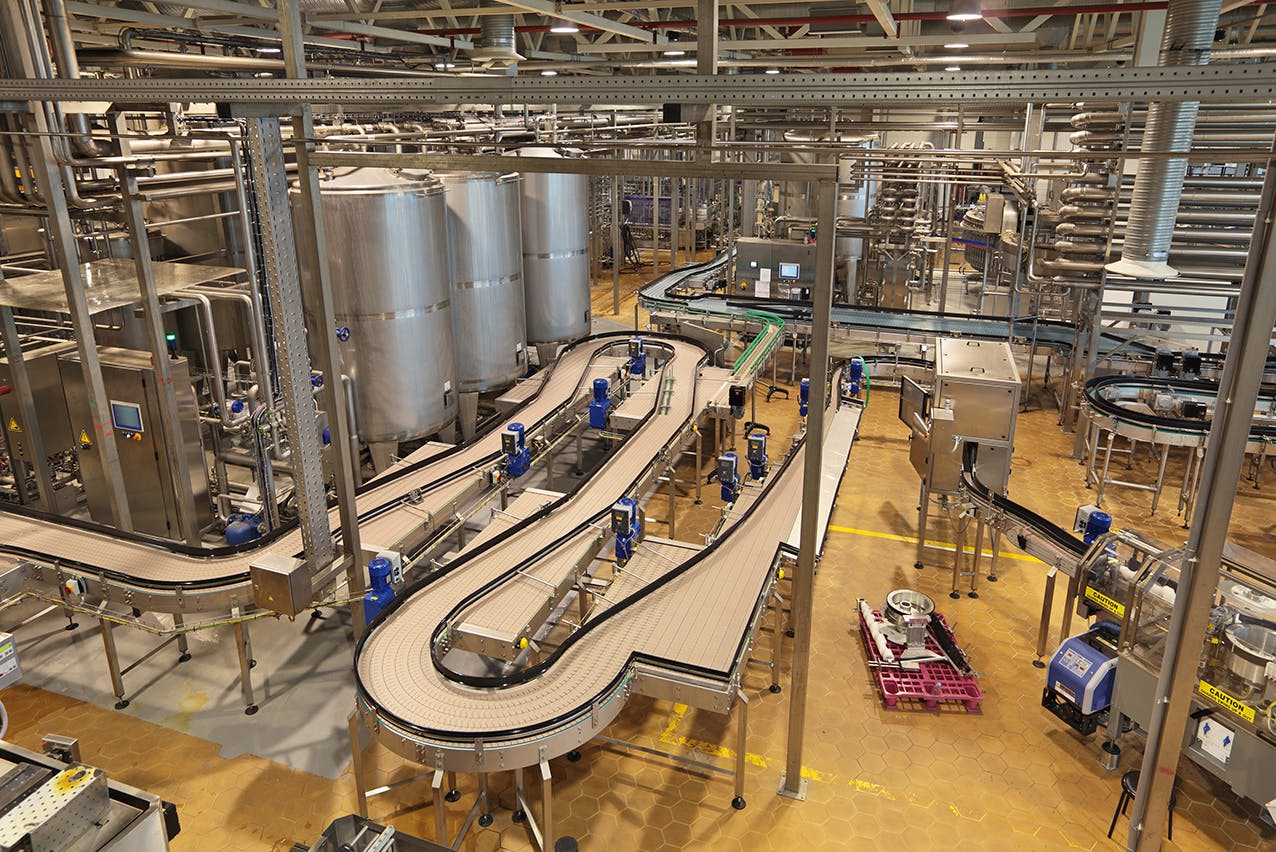 Environmental Services, Confidential Retail Food Client
The client operates more than 300 stores in 10 Northeast states. APTIM has assisted the client with the following services:
Performed 100 retail store audits in six states including, Connecticut, New York, New Jersey, Pennsylvania, Delaware, and Maryland. The audits were completed in two rounds and required the use of computer tablets to complete checklists, document findings, and input follow-up items. The audits were completed over a period of one month and were closely coordinated with Client corporate environmental professionals.
Conducted an environmental compliance gap assessment/audit at seven warehouses, one data processing center, and one dairy.
Prepared environmental management guides for the 10 states in which the client operates stores.
Assisted a dairy processing facility with Risk Management Planning and Toxic Catastrophe Prevention Act compliance for their ammonia refrigeration system.
Prepared Spill Prevention Control and Countermeasure (SPCC) plans for nine facilities: seven warehouses, one data processing center, and one dairy.
Designed a 100,000-gallon underground storage tank system to replace an adjacent system that is reaching the end of its useful life.
Assisted the client to assess and implement a program to comply with the SP 800 Pharmaceutical Standard published by USP (U.S. Pharmacopeial Convention).
Miscellaneous environmental compliance projects such as Phase I environmental site assessments, asbestos, lead and mold sampling, and remedial soil and groundwater investigations.
Services Provided
Multi-Media Auditing & Assessment Services
Environmental Planning & Permitting
Compliance Program Development, Implementation, & Management
Site Assessment, Remediation, & Closure