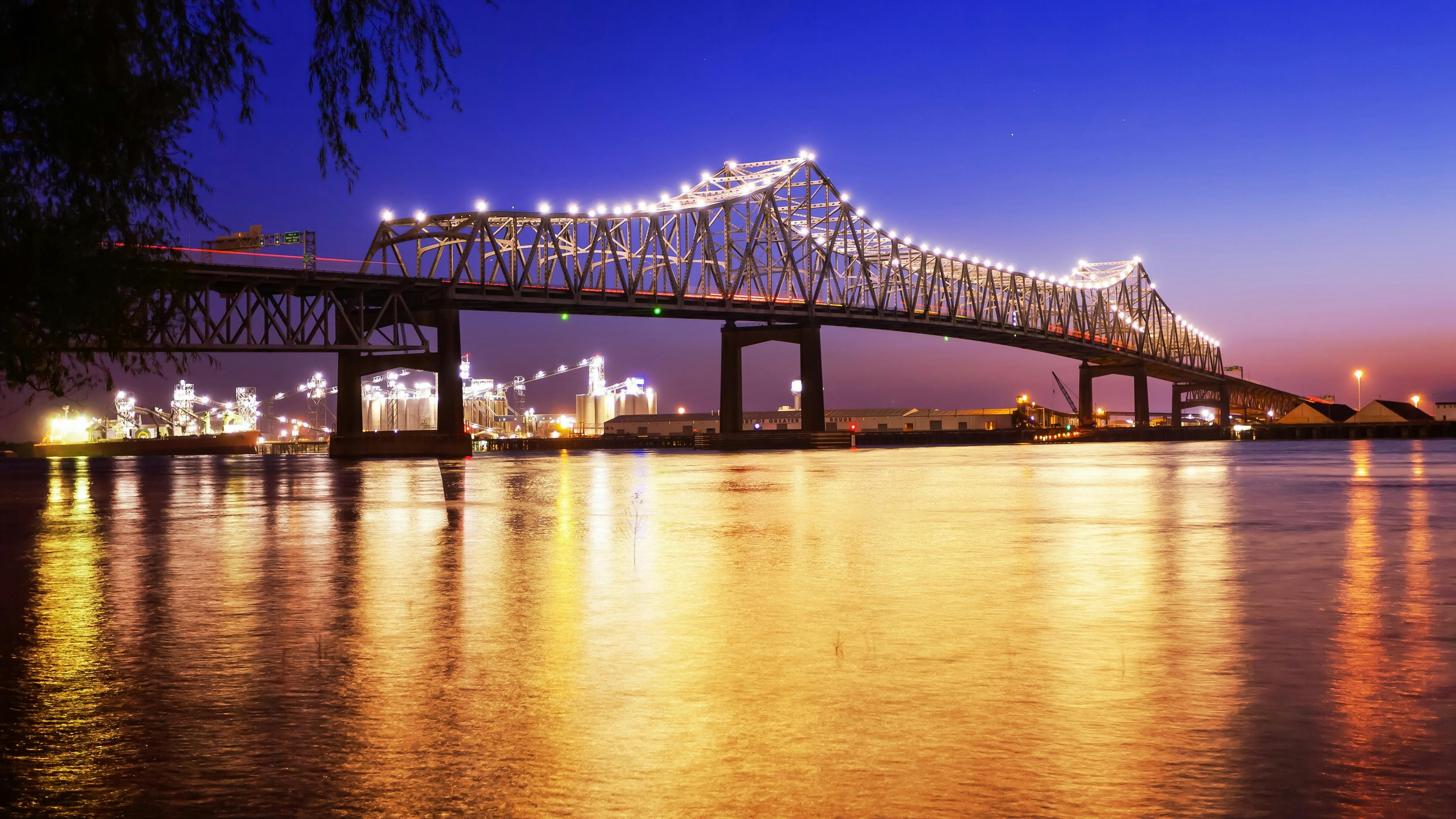 Entergy Solutions Entergy Louisiana, LLC
Entergy Louisiana, LLC serves approximately 1.09 million electric customers in 58 parishes. In Baton Rouge, Entergy Louisiana also provides natural gas service to approximately 94,000 customers. APTIM began serving as the third-party Administrator and implementer of the Energy Efficiency (Demand Side Management) program for Entergy Louisiana, LLC ("ELL") in 2018. ELL is governed by the Louisiana Public Service Commission (LPSC), specifically by the LPSC General Order No. R-31106. The team balances production across all five LPSC Districts and two Entergy Louisiana service regions (ELL and EGSL). We engage Entergy's residential, business and industrial customers. Since 2018, APTIM has expanded portfolio offerings, including a successful Manufactured Homes pilot program that was subsequently approved as a permanent program.
Since assuming implementation of the program, APTIM has consistently met kWh savings goals, delivered utility bill savings and provided energy efficient upgrades to Entergy Louisiana customers. As program implementer, we provide trade ally support through trainings, networking opportunities, marketing and outreach to expand program awareness and collaborate with community partners to serve low income customers.
In addition to the challenges presented by COVID-19, Entergy Louisiana customers were impacted by four tropical storms and four devastating hurricanes during 2020. The APTIM team focused efforts in adopting new digital experiences and services to protect trade allies and customers while continuing to serve communities and meet program goals.
Program Achievements
Programs kicked off in October 2018 achieved the two-year goal in less than 15 months.
Energy efficiency improvements completed in 2020 saved 48.4 MWh of electricity, 110% of the PY6 goal of 43.9 MWh, at an estimated levelized cost of $0.02.
The program utilizes Diversified Business Enterprise (DBE) subcontractors and has identified local diversity suppliers for training, PPE, and energy efficiency products such as light bulbs and night lights.
Launched ENERGY STAR® Portfolio Manager benchmarking initiative.
Provided over 100 training instances, totaling over 600 man-hours, to residential and commercial trade ally contractors in 2020.
Designed New Construction Program and Agriculture Solutions offering for 2021.
Awarded 2021 ENERGY STAR® Partner of the Year award for outstanding contributions to protecting the environment through superior energy achievements.
Awarded 2021 Hermes Creative Gold Award for COVID-19 Pandemic Response efforts.
Services Provided
Residential Programs
AC Solutions
Home Performance with ENERGY STAR®
Home Performance New Construction Pilot
Income Qualified Solutions
Manufactured Home Program
Multifamily Solutions
Retail Lighting and Appliance
School Kits and Education
Commercial and Industrial Programs
Agriculture Solutions
Commercial New Construction Pilot
Large Commercial and Industrial Solutions
Small Commercial Solutions