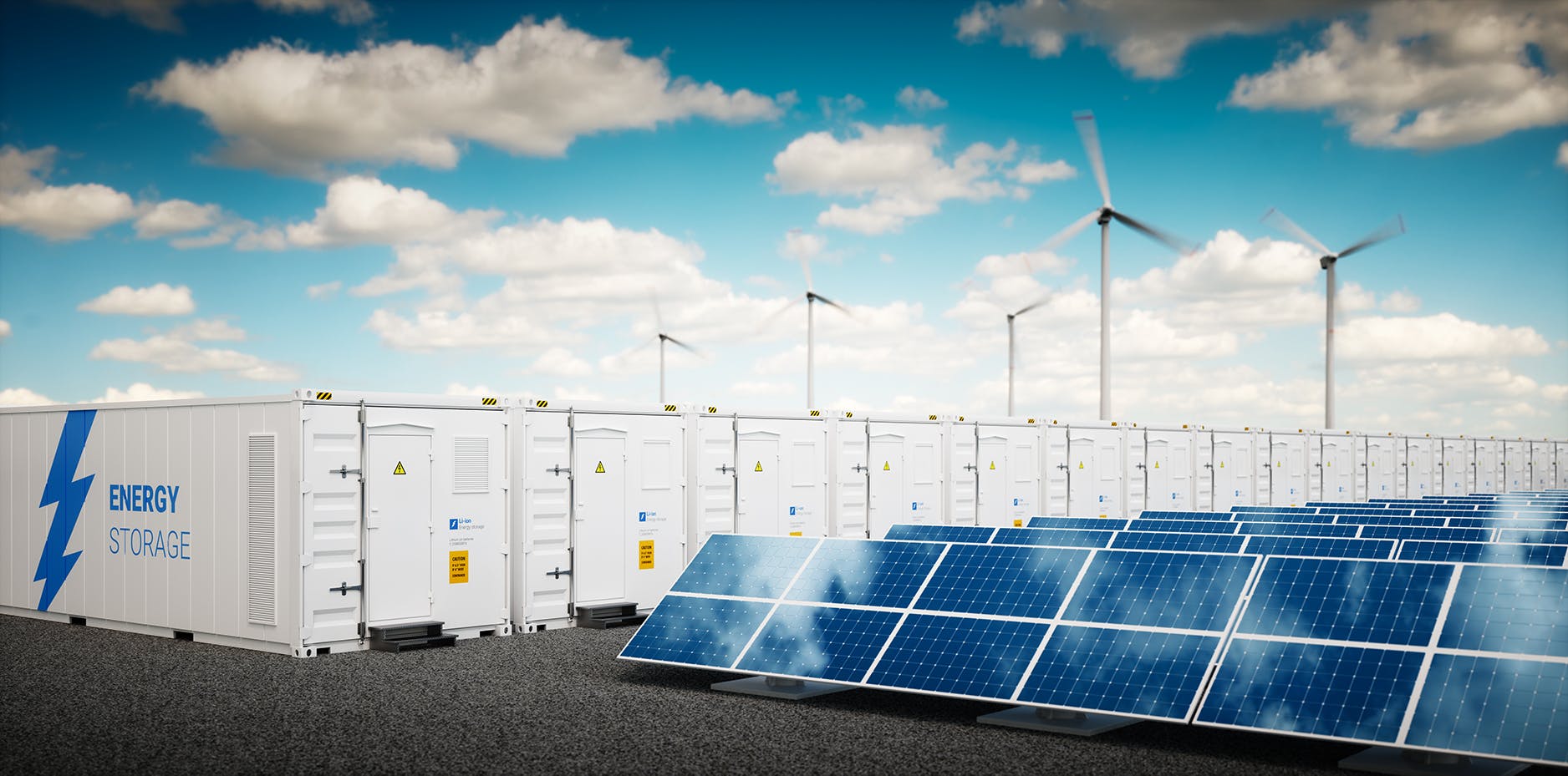 Emerging Tech & Innovation
The influx of distributed energy resources (DERs) is rapidly taking hold of energy markets. Innovation of DERs and market adoption are accelerating, driven by corporate and government GHG reduction / decarbonization policies as well as utilities' need to actively manage load on an aging grid. From widespread rooftop solar panels and smart thermostats to storage systems and electrified transportation, we are experiencing a transformation of the electricity sector. Furthermore, end-users are playing a more active role in energy use, and companies are exploring innovative models to save money and produce or use energy in cleaner ways. These changes are moving toward a future that is more diverse, distributed, renewable, efficient and connected.
To maximize the benefits of these emerging innovations and trends, we can help policymakers, implementers, and end-users plan and execute cutting-edge solutions from a single facility to a coordinated state or national program. Our team of energy professionals offer a diverse background to deliver solutions in residential, multi-family, commercial, industrial, and governmental sector. We offer a range of services to help guide clients through the process of taking an idea or concept and developing it into a final implementation for all types of DERs.
Professional Services Include:
Demand response
Energy storage
Microgrids
Rooftop PV
EV charging
Connected devices
Program and portfolio design, strategy, and implementation
Technology roadmap and strategy
Potential studies and process evaluation
Customer and technology market research
Benchmarking studies
Pilot and demonstration projects