---
APTIM's Diversified Services group provides a wide range of professional, fabrication, specialty, engineering and construction services across the life cycle of capital assets.
---
With our own fleet of heavy equipment, we are able to self-perform complex and large-scale environmental remediation – allowing us to accelerate your schedule while reducing your cost.
We've been supporting Power, Industrial/Commercial, Oil, Gas & Chemical, and Government clients for decades, while adding new customers in new markets every month. We understand that your business is driven by both regulatory and economic forces, so we've designed our organization to be flexible. Be it a single, unique situation for which you require assistance, or managing the entirety of your environmental needs, we'll design and deliver the right solution for you.
APTIM. Expect the Extraordinary.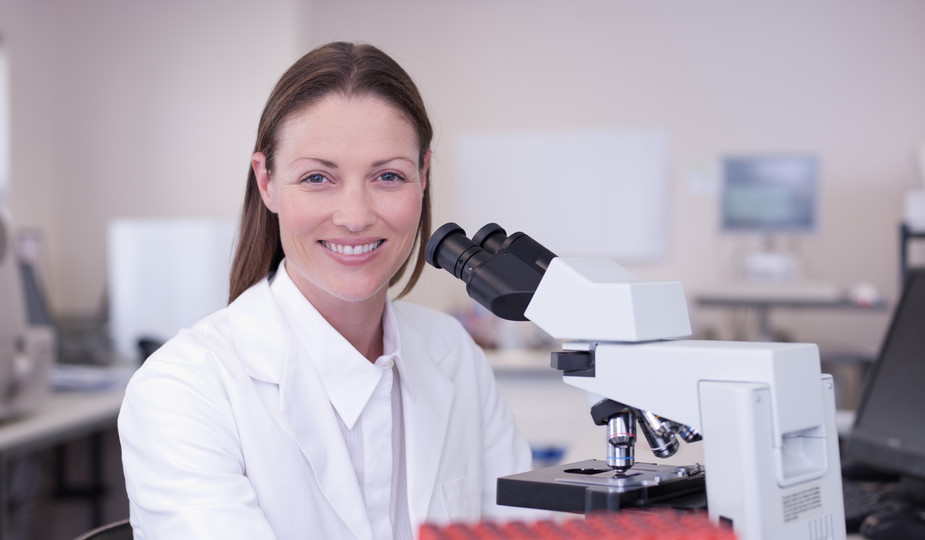 If your business has a national footprint, our 80 North American offices allow us to provide you with a predictable and consistent level of service.
Our National Footprint
Our biotechnology laboratory in Lawrenceville, NJ develops engineered microbes that are used to treat a variety of persistent chemical contaminants in soil and groundwater. We also operate laboratories for the US Environmental Protection Agency (EPA) that establish new analytical methods and evaluate innovative technology for soil and groundwater remediation. The EPA Technology Evaluation laboratory that we operate in Cincinnati, OH is accessible for applied research and bench-scale testing for our private sector clients as well.
The Coastal, Ports & Marine Practice at APTIM provides services in four main business segments:
Coastal Engineering & Restoration, Port Engineering and Equipment, Flood Control Engineering and Coastal & Marine Sciences. We work with the public sector (federal, state and local governments) and private clients in the Oil and Gas, Energy, Telecommunications, Grains, Port Terminal Operators and any other market segment that needs to build and maintain infrastructure in the coast or in aquatic environments such as rivers, bays, estuaries, coasts and open ocean. We work collaboratively with our clients approaching complex projects with creative solutions and state-of-the-art science and engineering.