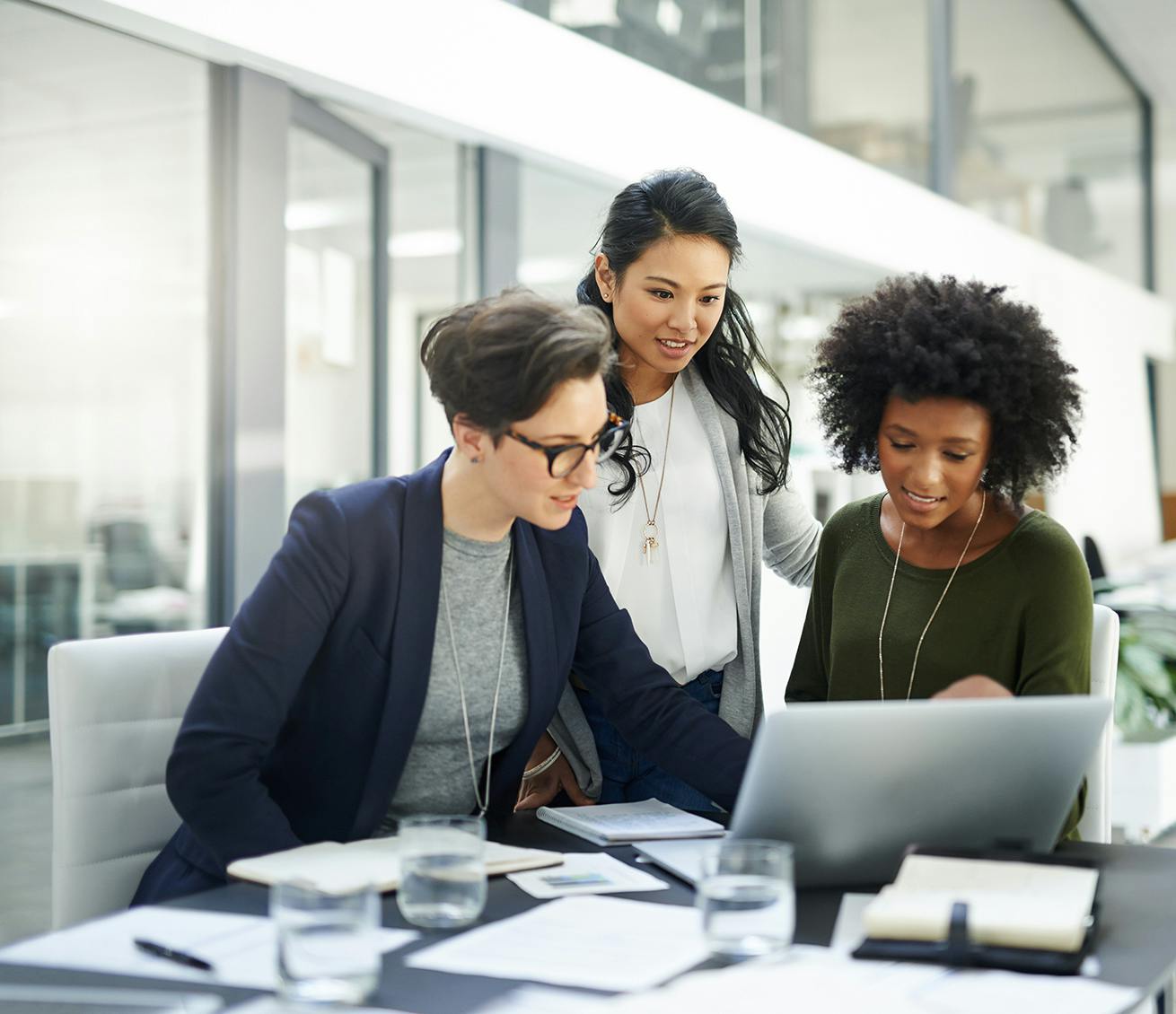 APTIM has a nationally recognized team of experts in Energy Efficiency and utility sponsored Demand Side Management (DSM) programs.
Our DSM services target clients looking for a local delivery model that is cost effective while creating an emphasis on economic and workforce development. We bring our national innovation and program execution expertise to our clients by creating energy efficiency programs that improve the quality of life in the community while increasing customer satisfaction and stakeholder engagement. The programs we run have been recognized by the national ENERGY STAR® program, and our team of energy professionals offer a diverse background to deliver programs in residential, multi-family, commercial, industrial, and governmental sectors.
Program Planning and Design
Program Administration & Implementation
Marketing, Outreach, & Communications
Assessment & Engineering Services
Strategic Consulting & Advisory Services
For our Energy Efficiency services, we view energy in a holistic way by considering all aspects of our clients' energy needs and help them realize the benefits of a comprehensive energy management and efficiency plan. We identify opportunities to reduce energy use and operating costs, manage the implementation of energy efficiency projects, secure financial incentive support, and develop and implement training and sustainability practices within an organization. We also provide energy efficiency services related asset management.
We support every level of an organization, from a single facility to an entire enterprise and its supply chain. We tailor our services to our clients' unique needs, ensuring goal achievement for their business, communities, and the environment.