---
At APTIM, we develop and create efficient ways to ensure extraordinary customer outcomes.
---
We do this through our collaborative approach using innovation, technology, and best practices. Our customers trust us to understand their challenges and respond with fit-for-purpose and cost-effective solutions.
We accomplish the extraordinary through a corporate culture built upon diversity, inclusion, and an interdependent safety culture.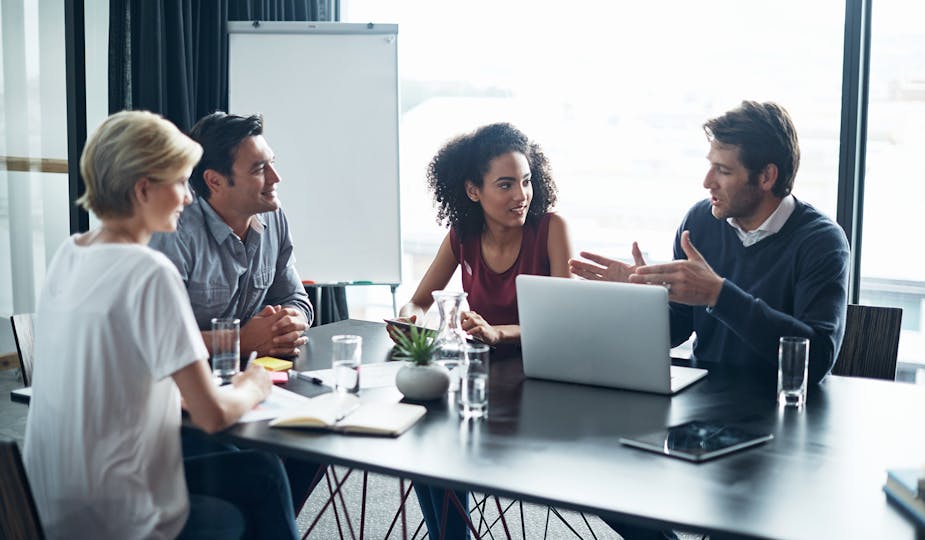 We work as a team toward common goals in collaboration with and ultimately for each other. We listen generously and speak straight, making sure our communication is deliberate and with positive intent. We honor our commitments and believe commitments are two-way; we are never alone in our commitments.
The APTIM Team
We break new ground every day in extraordinary ways.
At APTIM, we are a team-based culture with employee participation on all levels. Our workforce and leadership are a reflection of the diversity we value in all its forms, particularly diversity of thought. Each employee is a hands-on contributor in a corporate culture that empowers employees to pose questions directly to senior management.
Core Values
The common bond that unifies us all. We work and serve with a commitment to these core values.