Cost Control & Management
Our business is optimized to deliver safe, first time quality, solutions to our customers. For planning and executing your project, APTIM brings enthusiasm, vision and a renewed vigor to the customer focus, while offering an aggressive rate structure designed for today's market.
APTIM monitors cost controls by using a flexible management approach including: Integrated estimating, scheduling, reporting, and project control functions to increase efficiency and quality for our customer. With the use of cost management systems we aim to better manage your project and cost structures.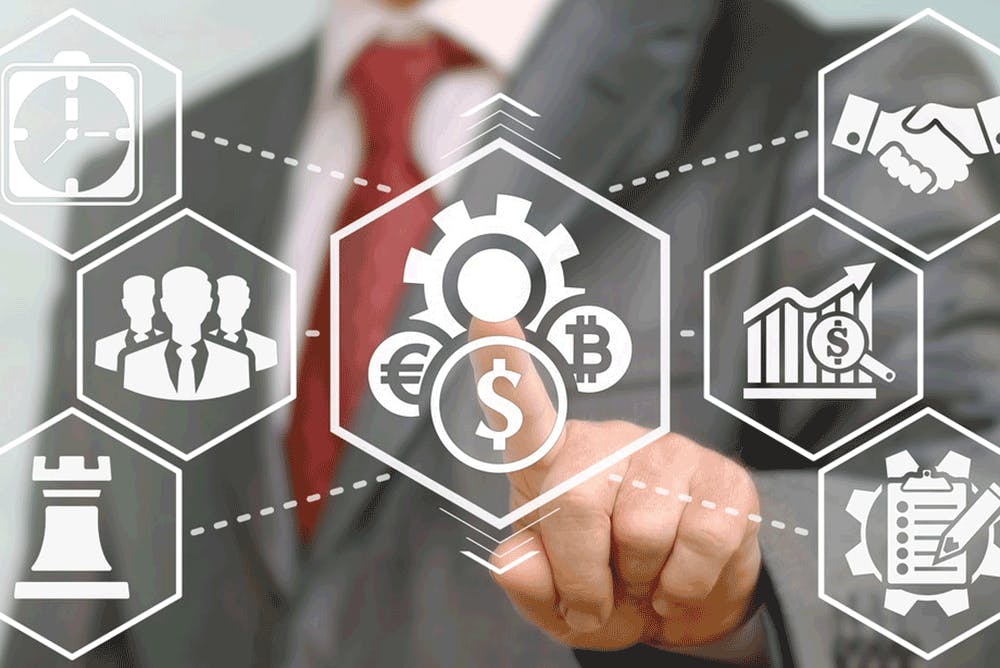 Management Systems
MC2 estimating
E-1 system
Cost accounting
Construction management system
Scheduling (primavera p6)
Project management database