---
The Coastal, Ports & Marine Practice at APTIM provides services in four main business segments: Coastal Engineering & Restoration, Port Engineering and Equipment, Flood Control Engineering and Coastal & Marine Sciences.
---
We work with the public sector (federal, state and local governments) and private clients in the oil and gas, energy, telecommunications, agriculture, mining, port terminal operators, and any other market segment that needs to restore coastal environments or build and maintain infrastructure in rivers, bays, estuaries, coasts and the open ocean. We work collaboratively with our clients approaching complex projects with creative solutions and state-of-the-art science and engineering.
APTIM. Expect the Extraordinary.
Design of port facilities - civil-structural
Design of material handling equipment - mechanical, electrical
Crane procurement, fabrication inspection and commissioning
Navigation and dredging
Owners representative / construction management
Cargo specialty areas: Containers, grains, LNG
Port Engineering & Equipment
Coastal Engineering & Restoration
Beach and dune restoration
Coastal structures
Coastal resiliency
Numerical modeling
Inlet management and navigation
Construction administration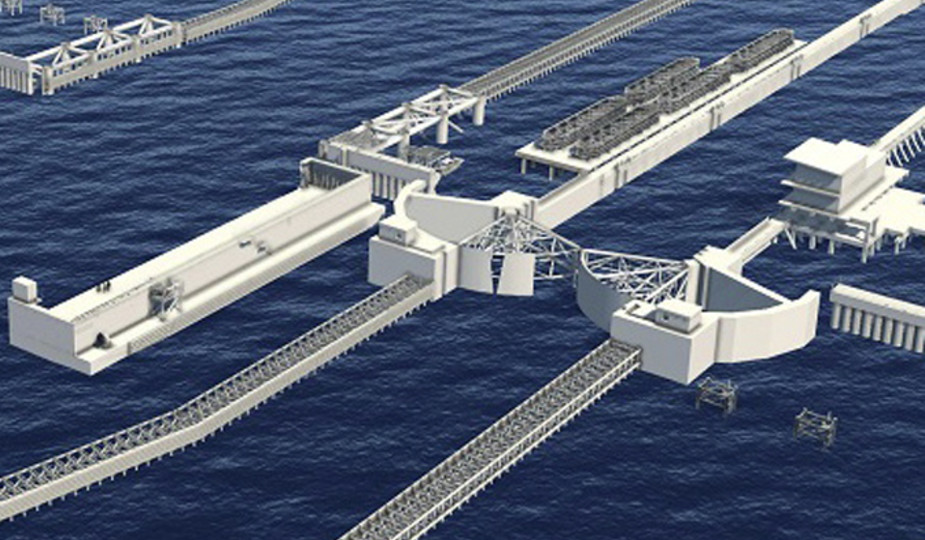 Flood control structures
Levees
Salinity control structures
River Diversions
Interior Waterways
Owners Agent
Flood Control Engineering
Coastal & Marine Sciences
Topographic and Hydrographic Surveys
Laserscan & Drones
Geophysical & Geotechnical
Environmental Investigations
Wetland studies & Banking
Impact Assessments and NEPA Permitting
Monitoring and Compliance
Geosciences & Metocean Services
Recirculation Studies