Background
The City of Doral is a bustling suburb located 13 miles west of Downtown Miami that boasts world-class parks and a culture of environmental sustainability. In 2011, the City of Doral was considering options for building a solid waste facility beyond its existing landfill, which no longer sufficiently handled the waste generated by its growing population. Additionally, the City had a growing concern for it's environmental sustainability and resilience in the face of environmental, social, and economic risks.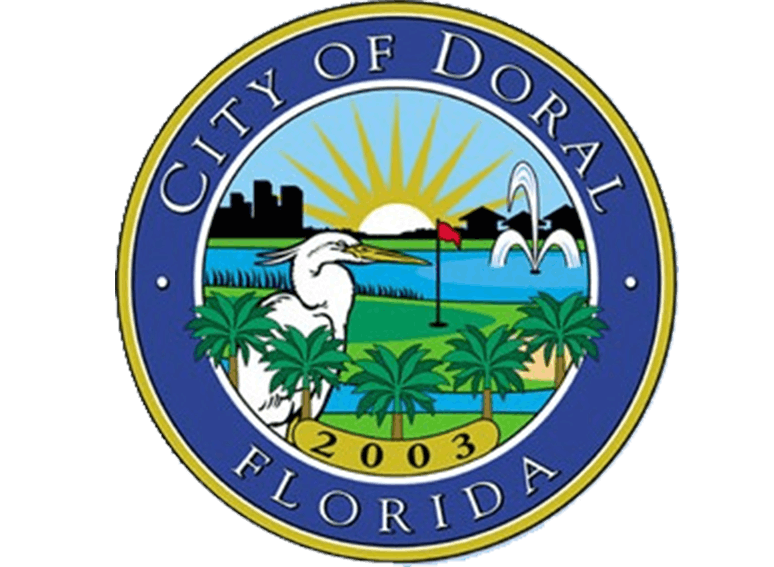 Our Approach
Initially, the city hired APTIM to weigh pros and cons of different types of solid waste facilities in context of proposed zoning amendments from the nearby Town of Medley. The success of this project lead to a strong working relationship between our team and the City of Doral, as they expanded our team's purview from solid waste to sustainability.
Resiliency. Environmental, social and economic risk assessements.
Transportation. Assess bike share program and incentivize hybrid and electric cars and public transportation ridership.
Energy. Upgrade air conditioning and water heating systems with Energy Star rated appliances, implement green building practices, retrofit lighting with LEDs.
Healthy Communities. Increase number of community gardens and local farmers markets. Continue to conduct odor monitoring to improve air quality.
Water. Conduct water audits of municipal facilities and implement low impact development.
Waste. Reduce waste stream by implementing programs such as a citywide composting pilot program and banning the use of plastic bags.
Outcome
APTIM serves as a trusted partner to the City of Doral as they continue to make important decisions about city services. Our efforts helped reduce the City's environmental footprint and mitigate complex risks.