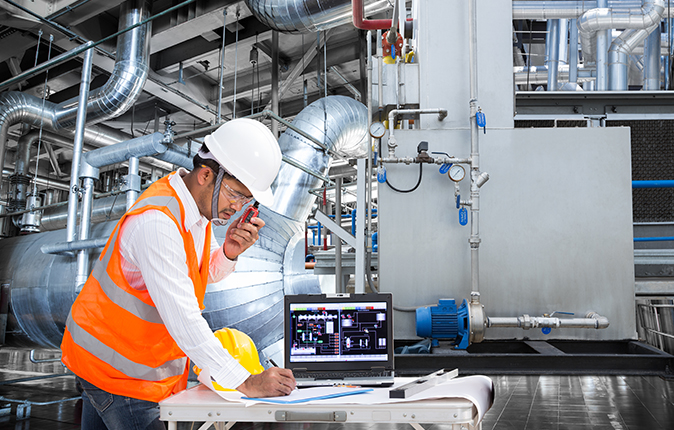 Capital Project Services -
APTIM has become the preferred provider of capital project support by many clients in the industry. Numerous customers have chosen us for heavy, mid, and light capital construction work at their facilities. With the management, planning, and scheduling responsibilities all under one umbrella, our clients can enjoy the benefits of eliminating the issues of coordination between multiple contractors, which helps to reduce the potential for scheduling conflicts and errors.
We have a presence on-site as a maintenance provider which allows us to leverage our staff for managing both maintenance and capital construction activities. We utilize resources as needed, based on the maintenance and project schedules, to ensure the most efficient use of time and manpower. With a maintenance presence on-site, our team becomes familiar with the details of the site and can more easily plan for any site specific practices or issues that may arise.
Multi Discipline Engineering and Design Services
Procurement
Expediting
Quality Assurance
Construction Management
Start Up/Commissioning