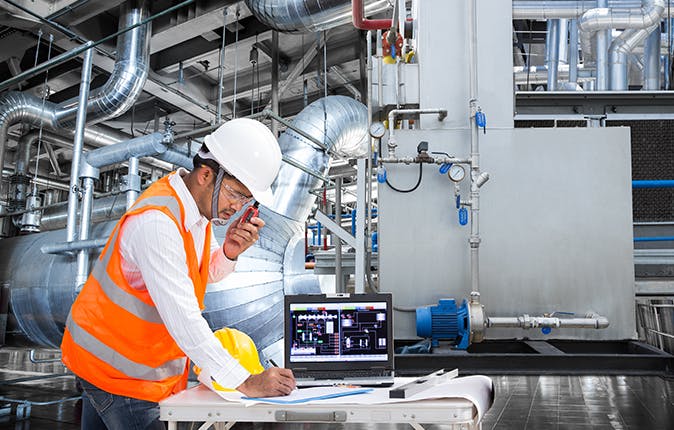 APTIM has become the preferred provider of capital project support by many clients in the industry. Numerous customers have chosen us for heavy, mid, and light capital construction work at their facilities. With the management, planning, and scheduling responsibilities all under one umbrella, our clients can enjoy the benefits of eliminating the issues of coordination between multiple contractors, which helps to reduce the potential for scheduling conflicts and errors.
We have partnered with multiple Engineering Groups and have the capability to execute EPC projects by choosing the right engineering partner based on your needs and scope of the project.
Procurement
Expediting
Quality Assurance
Construction - civil, mechanical, piping, and E&I
Our project execution utilizes the Advanced Work Packaging (AWP) process and the latest cutting edge technology to enhance and increase our efficiency and productivity to the benefit of our clients.