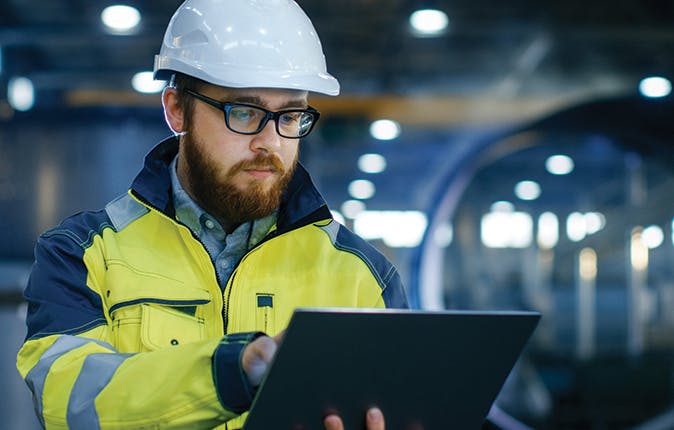 Analytic-Based Predictive Maintenance
The evolution of new technologies and their increasingly broad applications are accelerating the pace of change in the industry. In today's rapidly evolving industrial world, massive amounts of data are being accumulated and made steadily available every day from our daily operations. The path forward to future success lies with those corporations ready to harness this information to deliver informed decisions that reduce business costs and increase overall capacity.
By connecting industrial equipment, analyzing data, and delivering real-time insights, powerful analytics will enable strategies to evolve from time-based maintenance to predictive maintenance realizing faster & better decisions. APTIM partners with our customers to develop a longer term, sustainable relationship to monitor, evaluate, and trend the condition of plant assets using proven techniques and innovative technologies.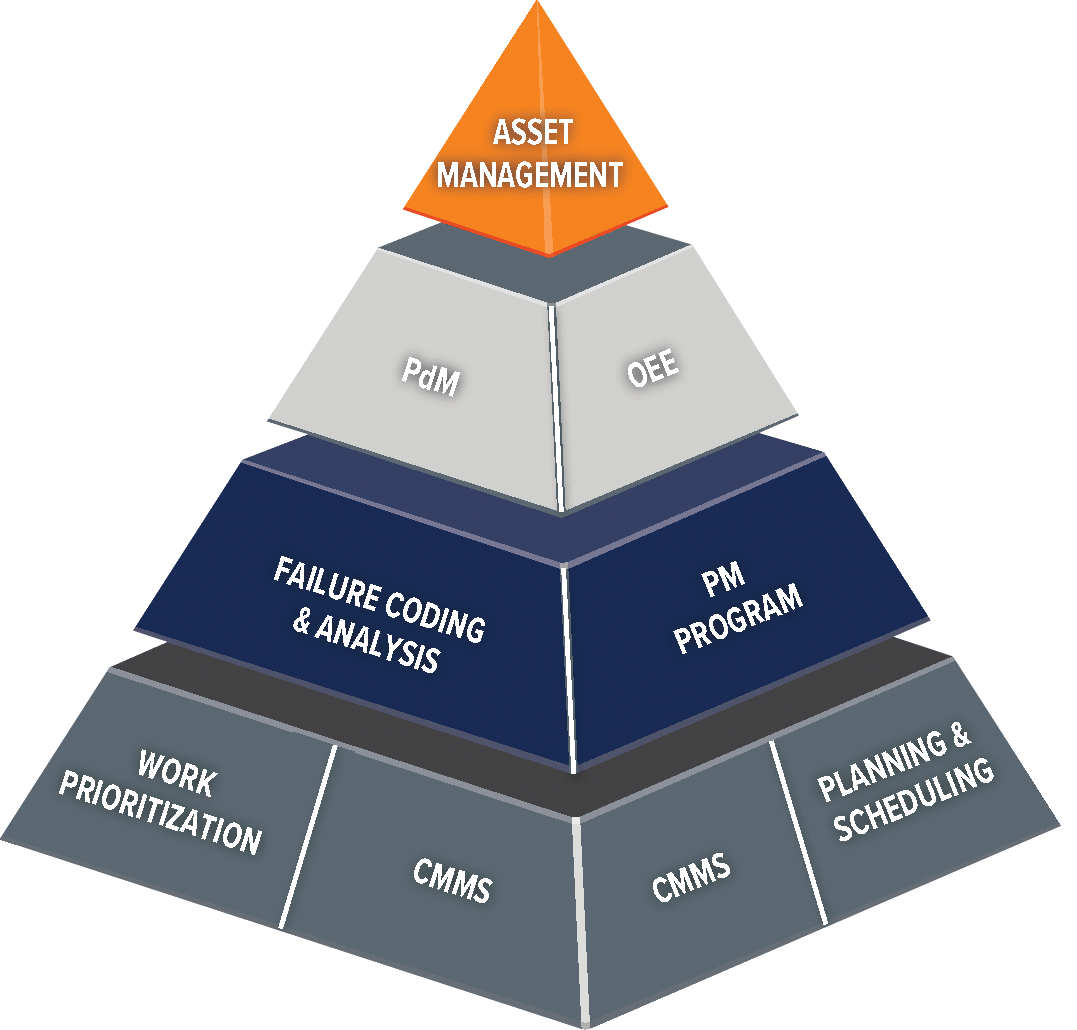 Analytics-Based Maintenance (ABM)
Maintenance Assessments and Bench Marking
Equipment Criticality Ranking
Maintenance Procedure Development
Root Cause Failure Analysis
Spare Part Inventory Optimization
Predictive Maintenance Program
Development & Management
Preventive Maintenance (PM) Program
Development and optimization
Lubrication Excellence Program Development
Motor Management
Work Sampling and Wrench Time Studies
Maintenance Work Flow Modeling and Optimization
Benefits Include:
Improve Safety
Lower Operating Cost
Increase Uptime
Drive Profitability
Quality
Boost Productivity
Energy Efficiency
Maintenance Optimization
Data Consolidation & Analysis