Our comprehensive benefits program provides a variety of ways for you and your dependents to review and learn more about your benefits coverage.
Medical & Dental Benefits
Our benefits program is provided by Cigna for medical and dental coverage. For questions about your benefits please contact 1 888 336 8258 or visit www.mycigna.com. For assistance with claims please call 1 800 244 6224.
Other benefits provided include:
Disease Management Programs - Cigna offers chronic condition support. Visit www.mycigna.com or call 1 800 244 6224
Employee Assistance Program (EAP) - APTIM employees can contact the EAP line anytime during the day or night to speak confidentially with a personal advocate. EAP can assist with parenting and child care, legal and financial assistance, addictions, recovery and more. Call 1 888 371 1125 or visit www.mycigna.com
Lifestyle Management Programs - Cigna offers lifestyle management plans to help with weight, tobacco, and stress management. Visit www.mycigna.com or for more information call 1 800 244 6224
Find physicians, compare costs, view claims, update your profile and manage your accounts.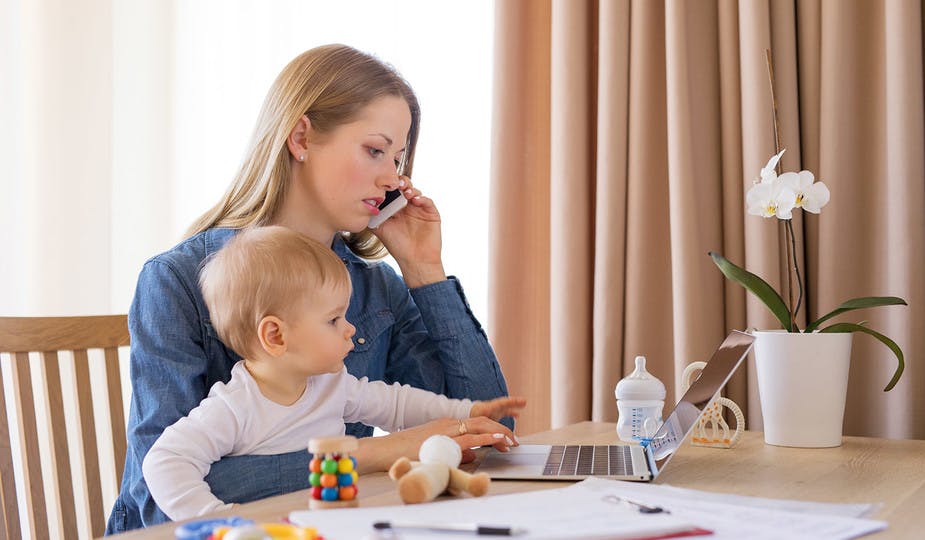 Speak confidentially with a health advocate or nurse from the privacy of your home, anytime 24/7 1 800 244 6224
24-Hour Health Information and Nurse-Line
Prescription Coverage - OPTUM Rx
If you are enrolled in an APTIM medical plan, you receive prescription drug coverage through OPTUM Rx. Find out more.
Our vision benefits are provided thru VSP. Please contact VSP at 1 800 877 7195 or visit www.vsp.com for questions or to obtain a list of providers, benefits and eligibility.
If you enrolled in APTIM 401K your benefits are provided by Merrill Lynch. To review your 401K or to discuss your retirement options, call 1 800 228 4015 or visit www.benefits.ml.com
Health Savings Account (HSA)
If you elected to participate in the APTIM Health Savings Account your benefits are provided by Merrill Lynch. You can review your account options, online at www.benefits.ml.com or by calling 1 866 791 0250
Flexible Spending Accounts
If you participate in the APTIM Flexible Spending Account, the plan is administered by Discovery Benefits. If you have questions regarding your account please contact Discovery Benefits at 1 866 451 3399 or online at www.discoverybenefits.com