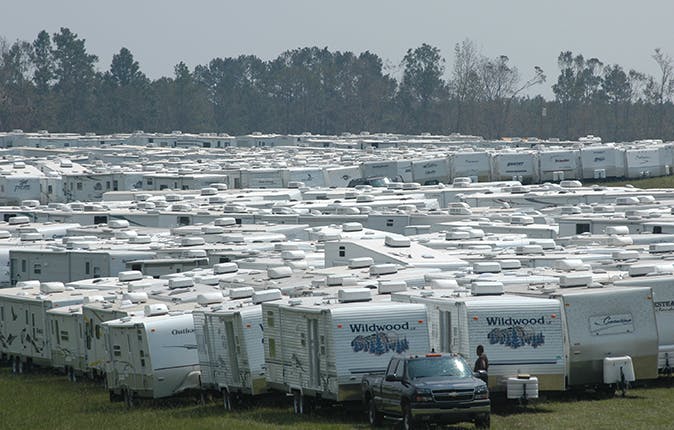 Disaster Recovery Housing
APTIM is a leader in disaster recovery services for communities affected by hurricanes, floods, wildfires and other disasters. In particular, we provide extensive experience with FEMA- and HUD-funded Disaster Recovery program management, disaster grants management and administration, as well as temporary and long-term recovery.
We help clients mitigate the adverse environmental, health, safety, and economic impacts associated with natural and man-made disasters. Our experience, advanced technologies, and global footprint enable a quick and effective response to any emergency, including oil spills, nuclear disasters, terrorist attacks, facility explosions, hurricanes, tsunamis, and earthquakes. Waste and debris management, mass care, grant management and administration, environmental remediation, design and construction, program management, and public health and safety services for communities in crisis.