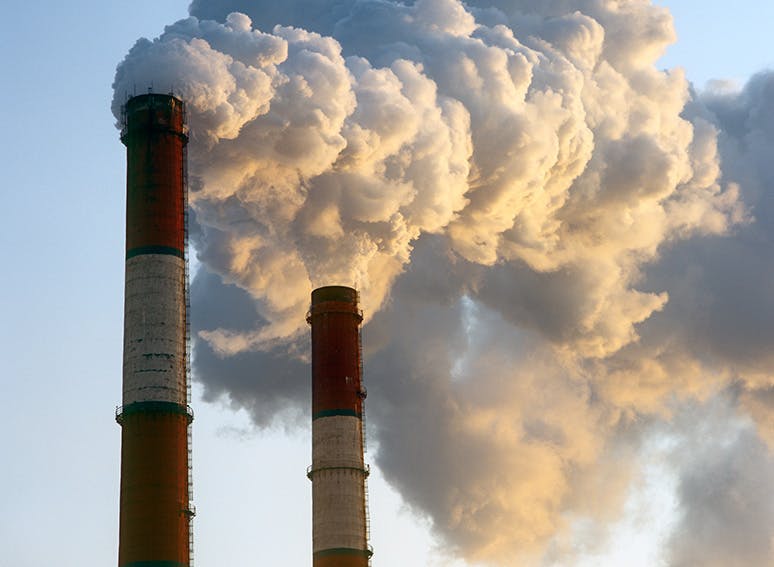 APTIM assists clients with planning and implementation of compliance strategies. Our areas of specialization include:
Facility Audits
APTIM's experienced air pollution specialists conduct audits of facility emissions, including determination of process inputs, chemical and physical changes that occur during the process, and emissions from the process. APTIM compares this information with applicable state and federal regulations and assists in developing an acceptable environmental compliance program.
Pollutant Characterization
Pollutant characterizations take data on facility emissions determined by an audit and compare it to hazardous air pollutant lists, Superfund Amendment Reauthorization Act lists, and other hazardous materials identified in regulations.
Construction and Operation (Air) Permits
APTIM's air permitting experience includes utility-related permitting of all types. Our experience allows us to offer the quickest, most efficient methods of obtaining project permits for our clients while meeting construction and engineering schedules. APTIM's permitting staff develop new Title V operation permits, renewal applications, modifications and construction permits in more than a dozen states for clients including Sunflower Electric, NRG Energy, Entergy, Cleco and Reliant. We assist clients in crafting greater operational flexibility and less burdensome permit conditions for efficient monitoring and recordkeeping.
Air Dispersion Modeling
We specialize in air quality dispersion modeling that determines the impacts of utility operations on immediate geographic and long-range transport. Our engineers and scientists evaluate the terrain, meteorology, and other relevant factors to identify any emission source and its effect on the area in question.
For those clients who must comply with state and federal requirements, APTIM develops modeling protocols consistent with all EPA models, such as nearfield (AERMOD) and long-range transport (CALPUFF).
Air Emission and Toxic Release Inventories
APTIM supports the development and management of our clients' compliance strategies. We complete emission measures and provide emission services, including compliance assessments, permitting, dispersion modeling and emission control evaluations. Our approach can improve compliance and accuracy of air emission inventories required as part of Toxic Release Inventory (TRI). APTIM routinely compiles TRIs and annual air emissions data for a wide variety of utility clients, states and U.S. Environmental Protection Agency (EPA) regions.
Air Pollution Control Technology
APTIM provides air pollution control technology to clients who are subject to compliance with federal and state air regulations, including air pollution control system retrofits, new construction, regulations involving generation assets, and efficiency improvements. Our comprehensive experience includes:
Air emission calculations
Regulatory applicability reviews
Best available control technology (BACT)
Prevention of significant deterioration (PSD)
Maximum available control technology (MACT)
Best available retrofit technology (BART)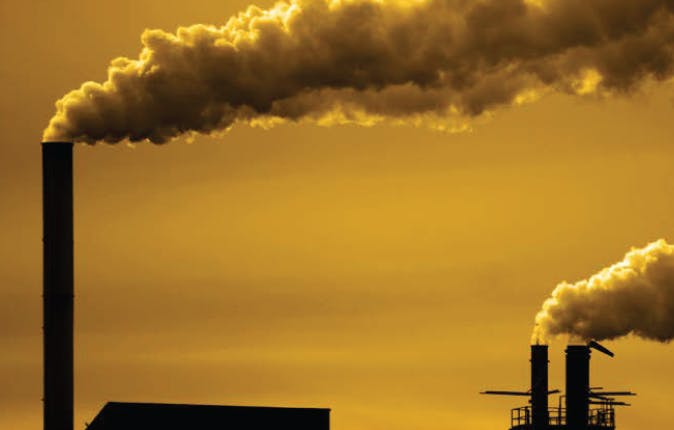 Regulatory Comparison
APTIM reviews facility operations, emission points, and prepares a list of applicable regulations for each facility type. Proposed or pending federal or state regulations are included as applicable.
Hazardous Air Pollutant (HAP) Assessment
APTIM experts can review a client's process product list and determine which materials have been declared a hazardous air pollutant under the Clean Air Act Amendments of 1990. APTIM reviews client's process product lists and determines the applicability of federal regulations relative to maximum available control technology standards.
Leak Detection and Repair
APTIM's emission testing, leak detection and repair experts develop, and implement proper testing protocols to provide the necessary information.
Impact Assessments
APTIM determines the impact of the source emissions on the environment, develops the procedures, and provides the expertise to properly estimate the environmental impacts.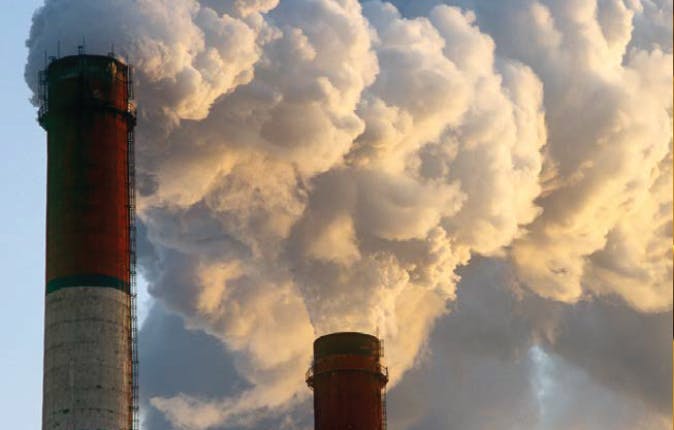 SERVICES
Planning
Integrated, strategic environmental business plans
Strategic air management plans
Flexible operational plans
Enhanced monitoring plans
Strategies For Hazardous Air Pollutants
HAPs emissions reduction
Inventory assessment and analysis
Facility emission inventories
Air impact modeling assessments
Waste stream analysis and projections
Evaluation of regulatory and institutional barriers
Technology
Analysis and development of control, technologies, MACT, BACT, RACT, and LAER
Process engineering evaluation, modification, and upgrades
Permitting
Title V operating permits
New source permitting
Modeling
Compliance
Compliance strategies
Compliance assessments
Compliance plans
Operating permit implementations
Clean Air Act training and seminars
State and federal documentation and reporting
Title III Hazardous Air Pollutants
Leak detection and repair